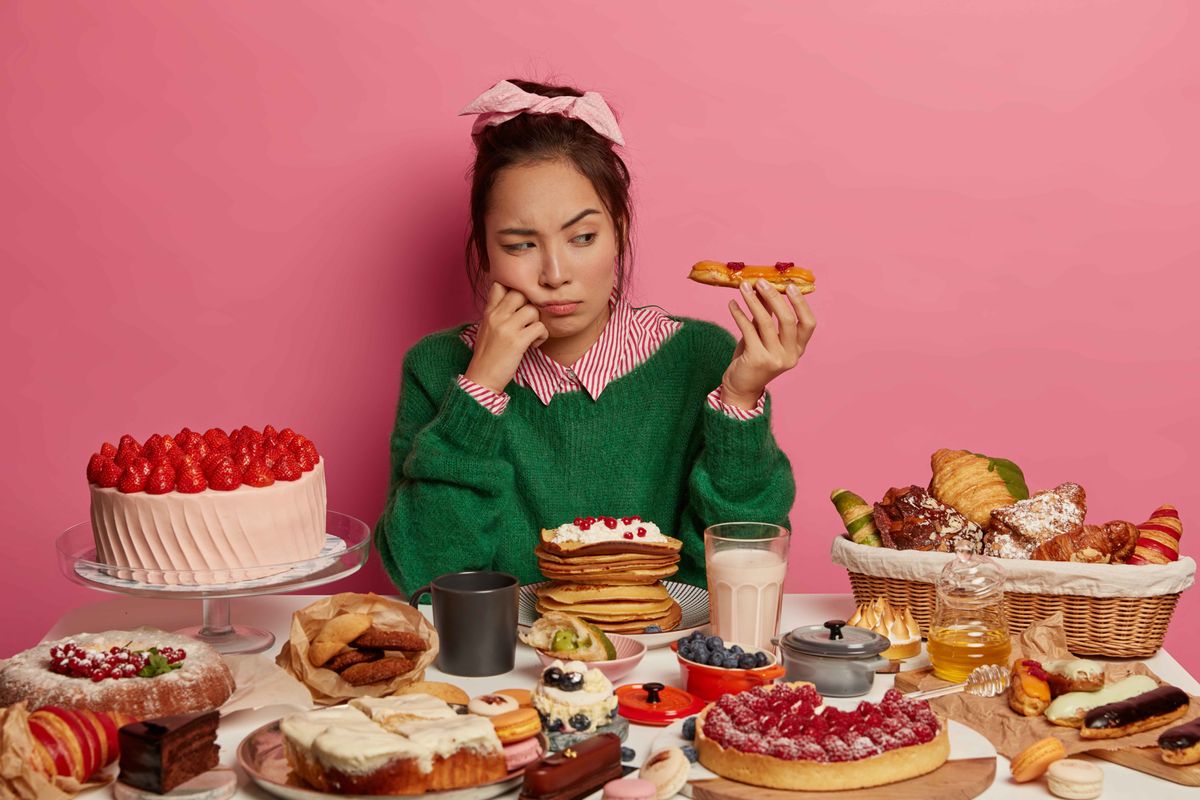 Is your favourite food causing your skin to break out? Apart from genetics and environmental factors, it should come as no surprise that our diet also plays a major role in determining our skin condition.
In this article, we reveal some of Malaysians' favourite food and in what ways these popular food items can cause unwanted breakouts, as well as some useful tips to fulfil your cravings in a healthier way!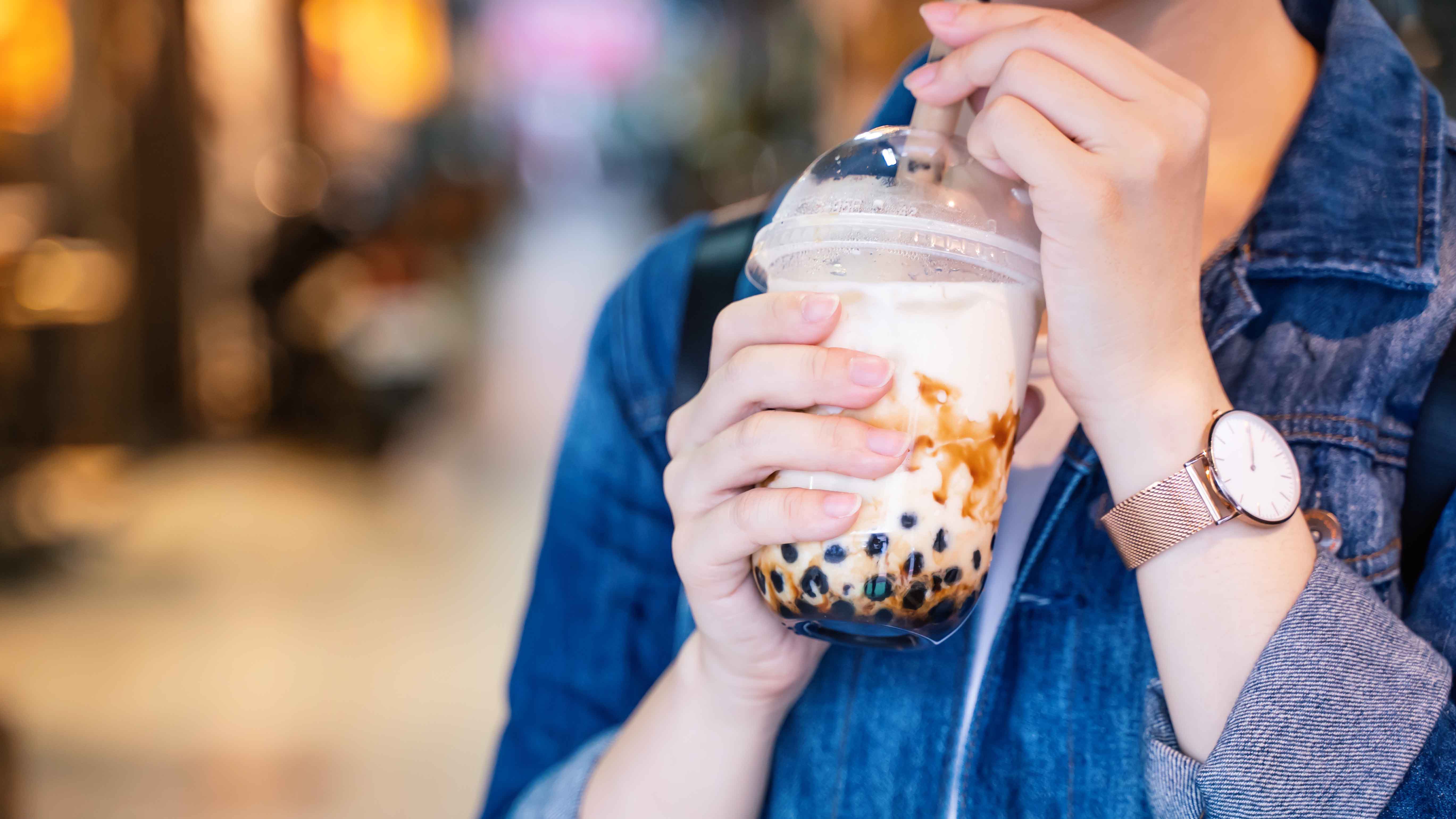 Bubble tea
Did you know that one cup of boba contains as much as 50 grams of processed sugar and 500 calories? It is essentially a sugary cocktail of sugar, milk and tapioca pearls with little to no nutritional benefit, so it's no wonder that overconsumption can disrupt hormones and sebum production, triggering a slew of pimple breakouts!
Pro Tip: Customise a healthier cup of boba with 25% sugar level and substitute tapioca pearls with alternative ingredients like grass jelly or chia seeds.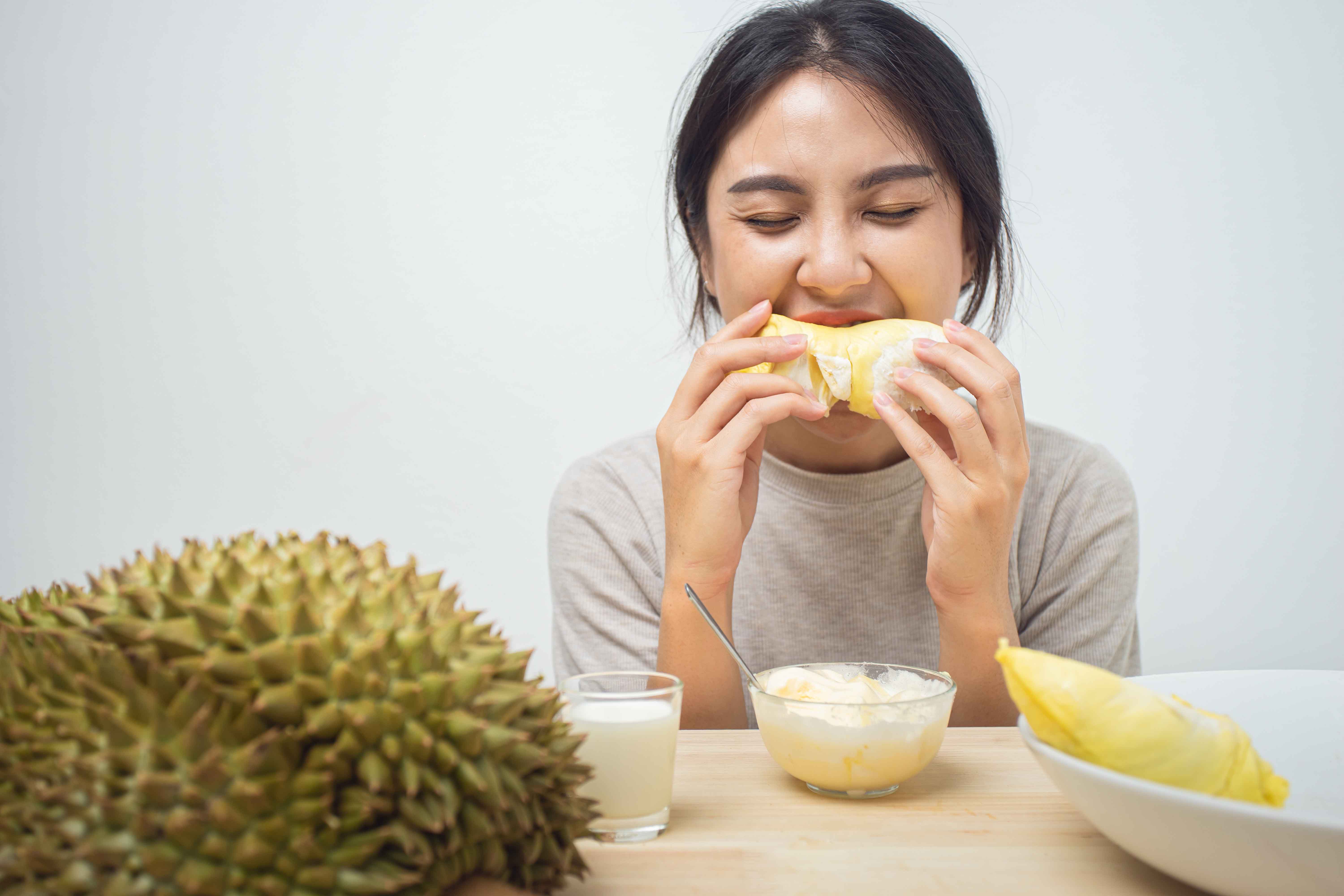 Durian
This thorny fruit is notorious for its 'heaty' properties that could trigger acne, on top of sore throat and mouth ulcers. Not just that, it also contains high amounts of carbohydrates, sugars and calories, which are detrimental to our skin health. Here's a fun fact – a small durian has about 885 calories, that's equivalent to around 44% of the daily calorie intake recommended for an average adult!
Pro Tip: If you find it hard to resist your durian cravings, you can counter the "heatiness" by pairing them with "cooling" beverages such as coconut water and chrysanthemum tea. You can also try limiting your portions so not to eat too many in one go that may trigger breakouts.
Hotpot
From mala to tomyum hotpot, spicy meals contain acidic lycopenes that can irritate the skin, throw off pH balance and cause pimples. While our skin may react differently, you might want to consider cutting down on your intake of spicy food to reduce the chances of acne.
Pro Tip: Try to reduce your intake of 'heaty' red meat like lamb and beef during hotpot sessions, and resist the temptation to drink large amounts of spicy soup after.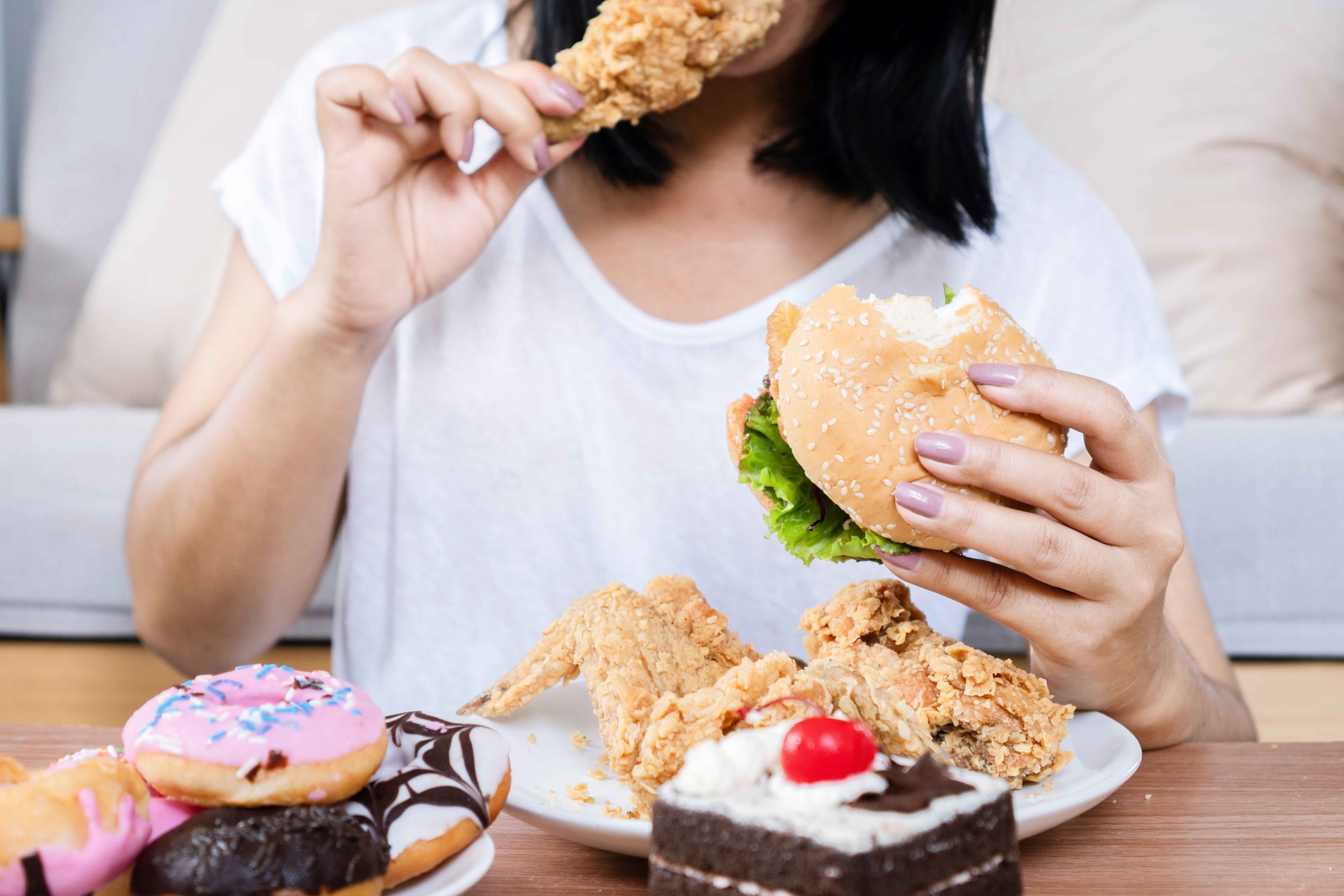 Fast food
There's a growing amount of evidence that shows fast food items such as fries, burgers, fried chicken and pizza may increase acne risk. Not only do they contain high amounts of carbs, oil and fats, the excess sodium level has also shown to aggravate acne and cause tissue swelling, delaying the skin's natural healing process.
Pro Tip: Swap your side of french fries to something healthier, like a cup of corn or coleslaw salad. You can also pair your meal with a sugar-free beverage, instead of regular soft drinks. Another great tip is to order the Kids' Meal instead of a regular-sized meal, so you're not only skimping on calories, but you also get to save some money in the process!
If you often find yourself at the whims of congested pores and acne breakouts due to unhealthy eating habits, perhaps now's the right time to reexamine your diet for a more healthy food intake. On top of that, you can also turn to Medic Deno for your pimple problems!
Our latest Acne Chemical Peel treatment treats existing acne while preventing future breakouts by removing dead skin cells, whiteheads, blackheads and controlling sebum production.
Proven safe, effective & gentle on sensitive acne skin

Treats existing acne and prevents breakouts

Removes dead skin, whiteheads & blackheads

Controls and balances sebum production

Smoothens the skin surface & lightens acne scars
[FIRST TRIAL PROMOTION] Acne Chemical Peel Treatment + FREE Deep Cleaning Facial
For a limited time only, you can claim your first trial offer for Acne Chemical Peel treatment with a complimentary Deep Cleaning Facial at only RM120*! Unveil clearer, brighter and smoother skin in just one treatment session in the hands of our skilled skin specialists – try it to believe it today.
Slots running out fast! Claim this promo now to reserve your slot.

Call us today: +603-9130 3500
Our outlets:
Cheras Leisure Mall
Kuchai Business Park
Lintang Pekan Baru, Klang
IOI Mall Puchong
Sunway Giza
IOI City Mall
Balakong
Damansara Uptown
Kepong
*Valid for first-time customers only.