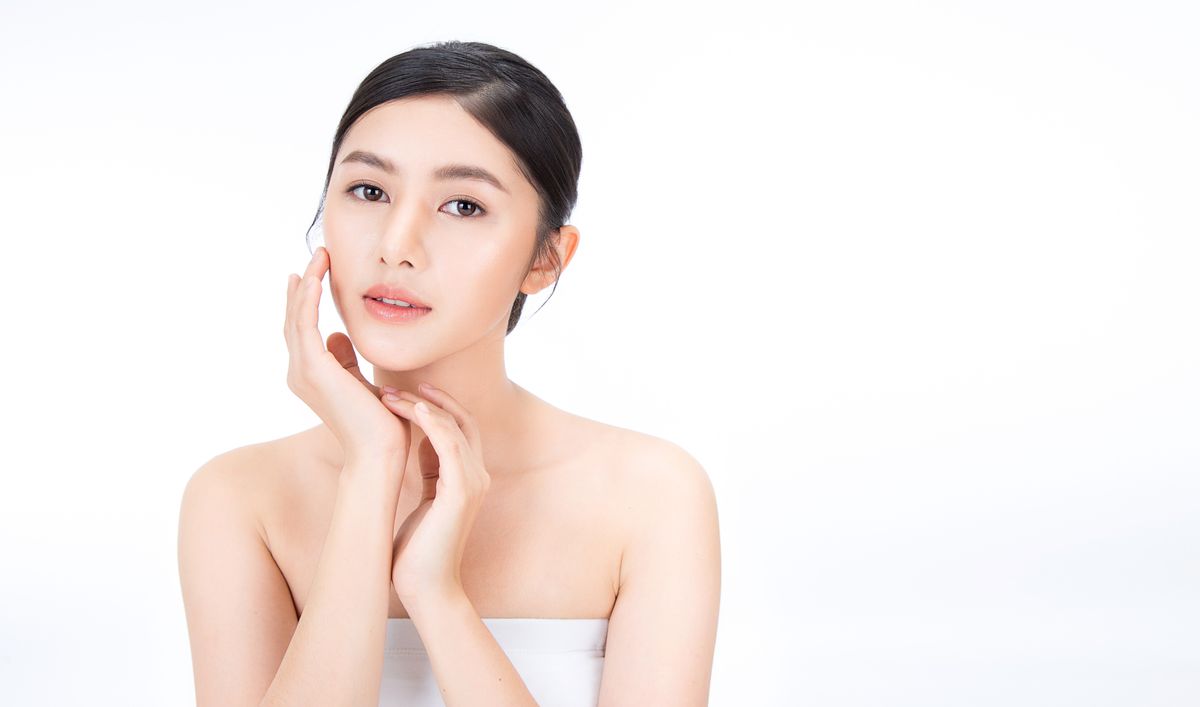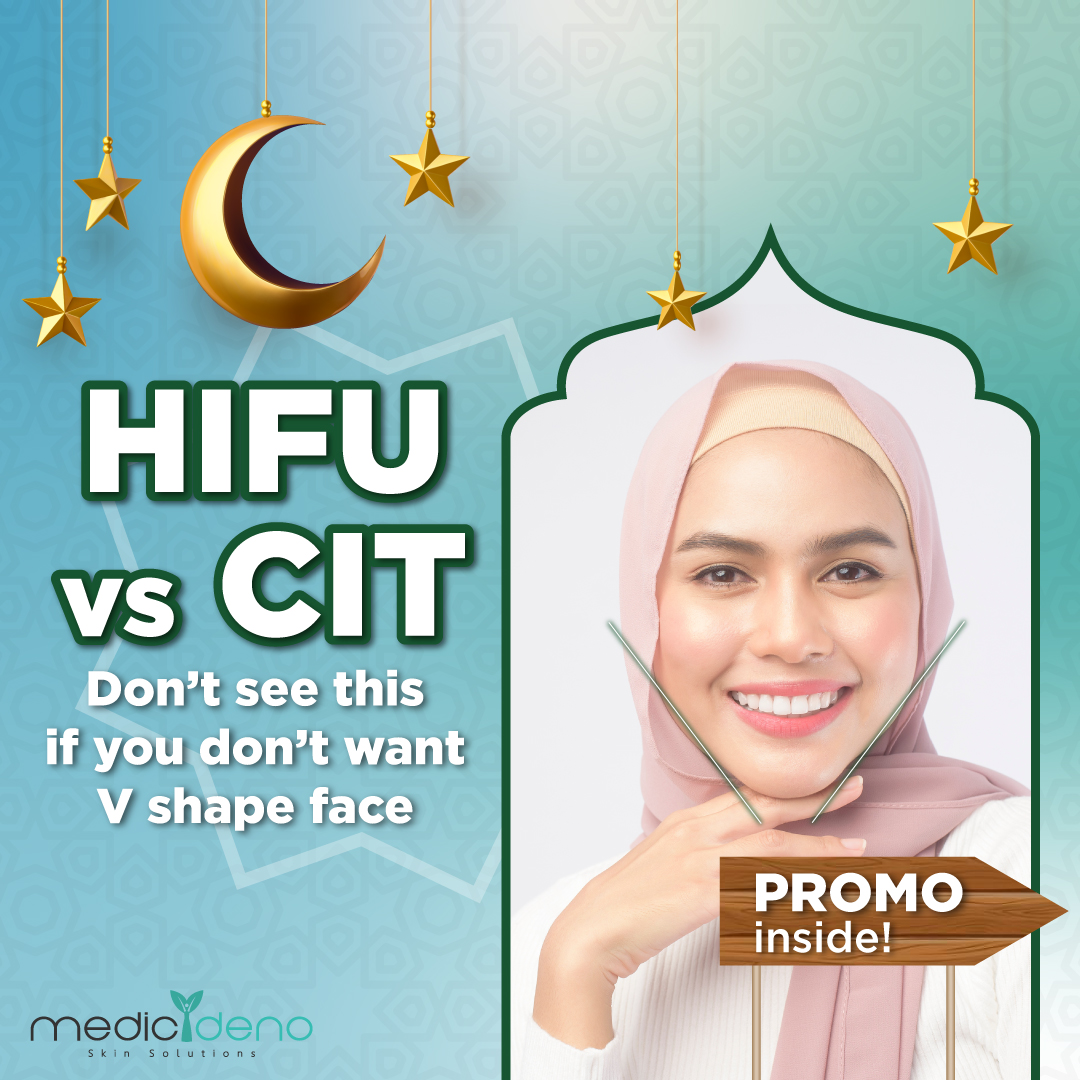 Beware! If you're not interested to know the secrets to a V-shape face and youthful skin, this article is not for you!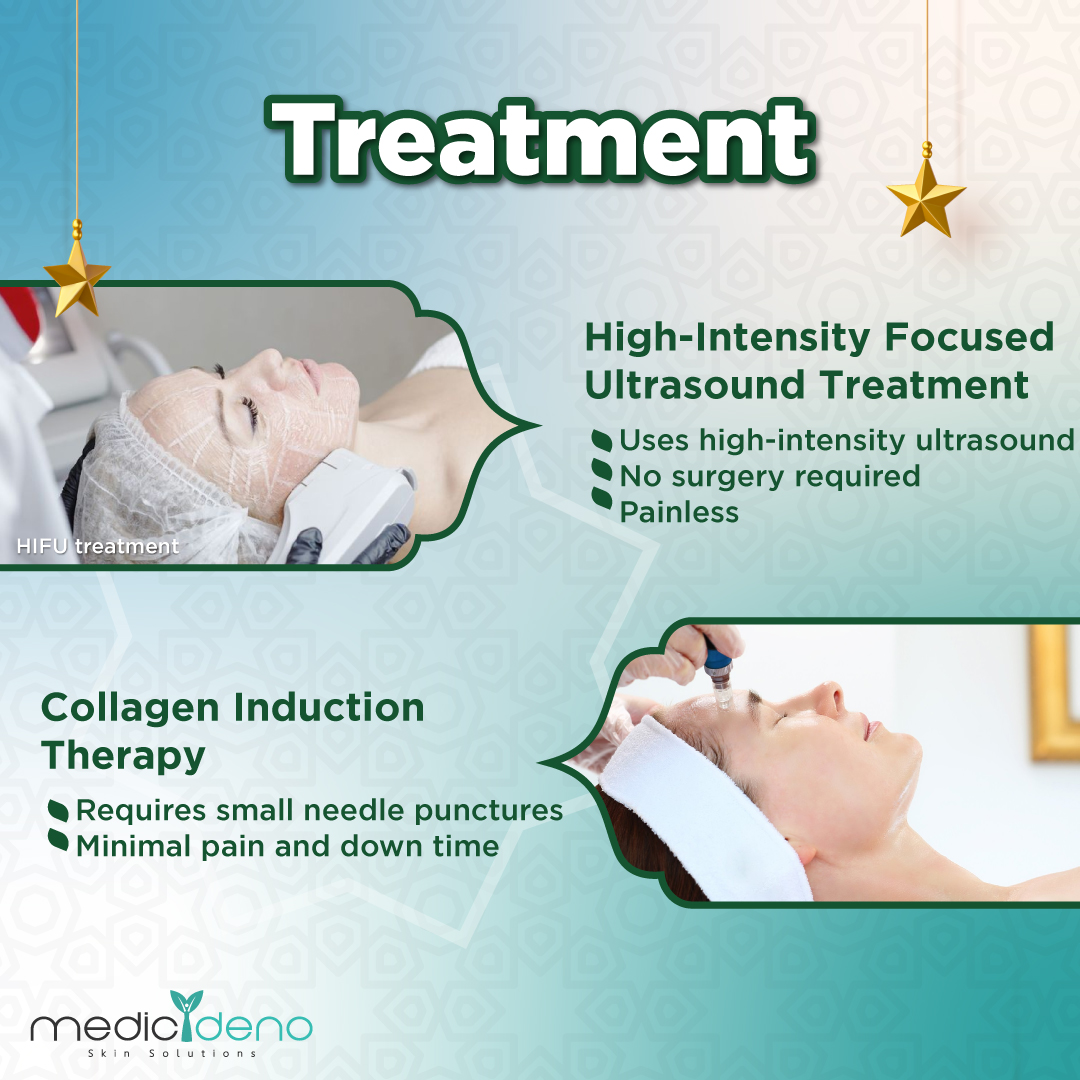 Our skin begins to lose firmness when we reach 35 - 40 years old. But depending on lifestyle, it can start way earlier, like in your mid-20s!! This is why it's important to find a treatment that undoes the years of distress to your skin, like High-Intensity Focused Ultrasound Treatment (HIFU) and Collagen Induction Therapy (CIT).
Both of HIFU and CIT are anti-ageing solutions which are great to help you achieve youthful-looking skin as it boosts collagen production within. These treatments are non-surgical, which makes it almost painless and requires minimal down time.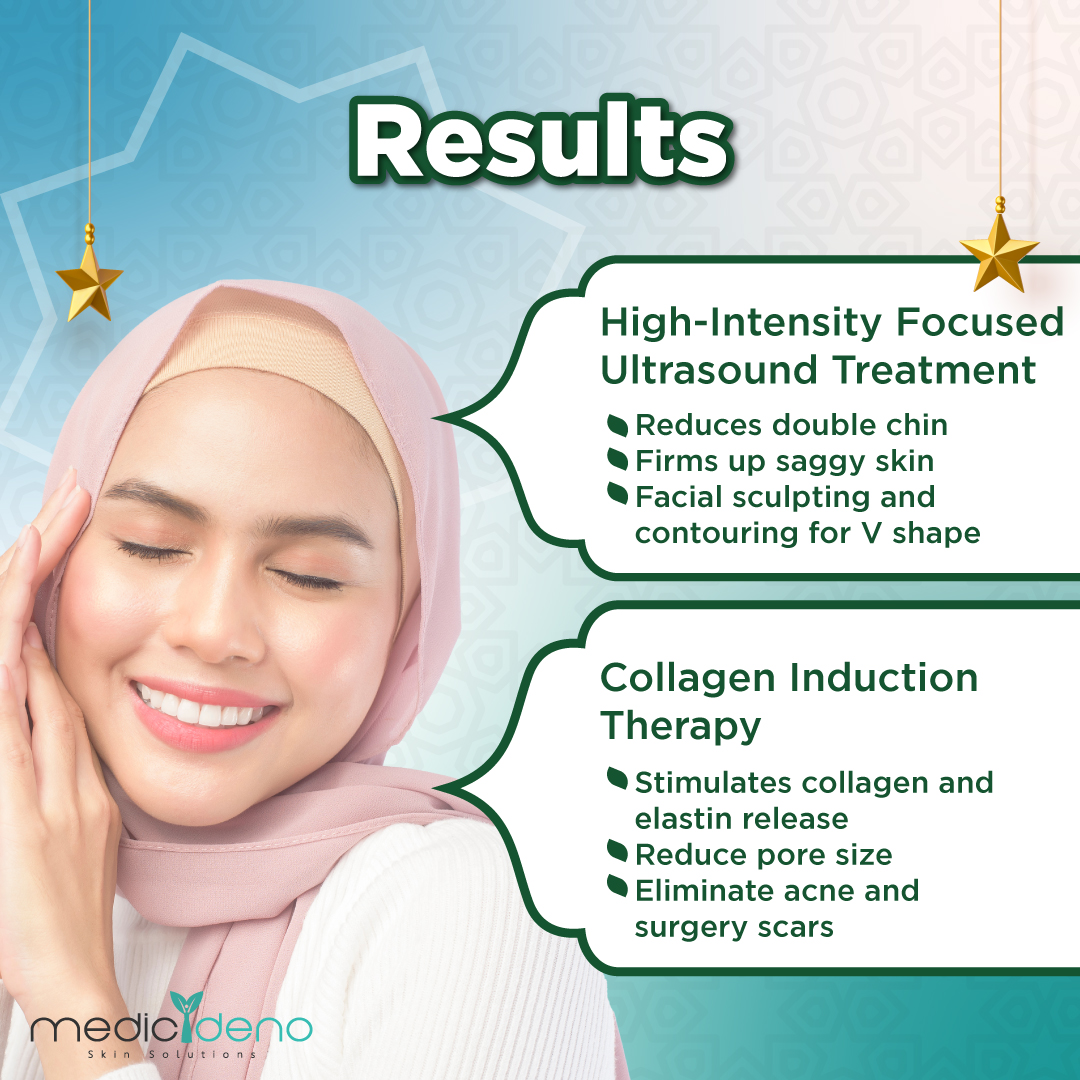 Also known as High-Intensity Focused Ultrasound Treatment, HIFU is PAINLESS and does not require surgery to firm up your skin. As a result, you'll have less fine lines and double chin!
During a HIFU facial treatment, the aesthetician will apply a special ultrasound gel to the face and use a hand-held device to deliver the ultrasound energy to the targeted areas. The treatment can be customized to target specific areas of concern, such as the forehead, cheeks, jawline, and neck.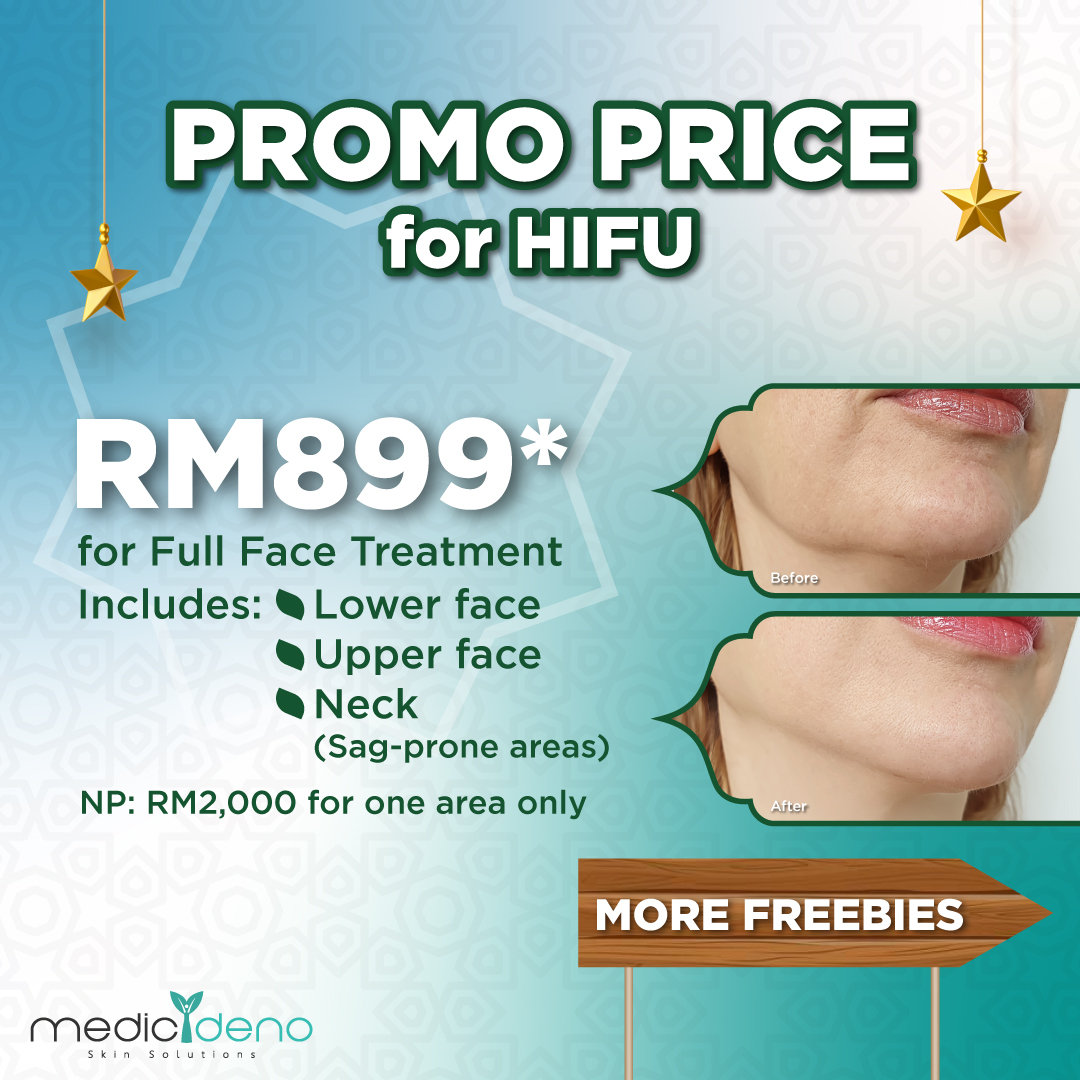 You too can experience the HIFU treatment for only RM899*.
*T&C apply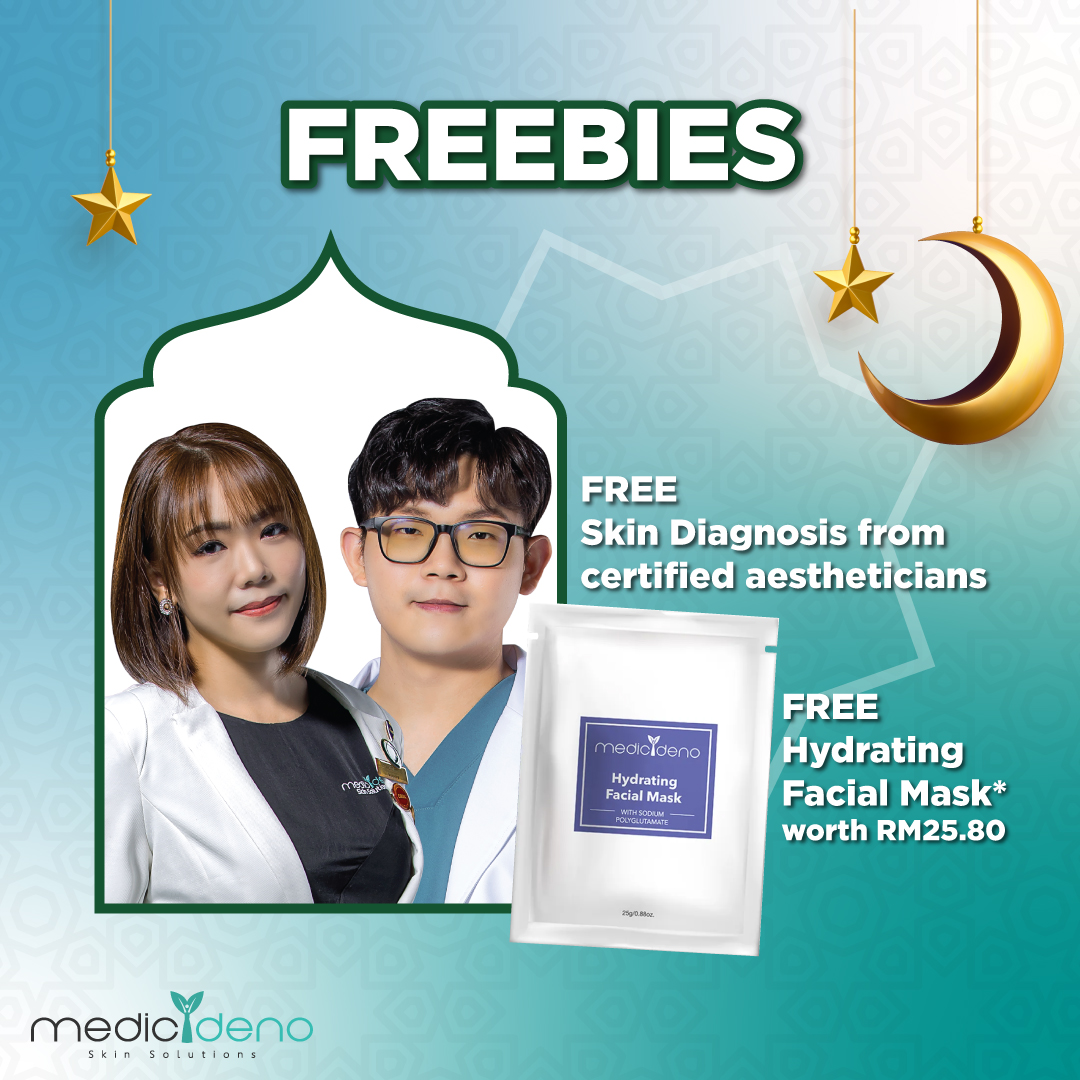 Glow with youth and a V-shaped face! Sign up now for a FREE consultation and FREE facial mask*.

Contact us now!



*T&C apply. While stocks last. For first time customers only. Hydrating facial mask worth RM25.80.