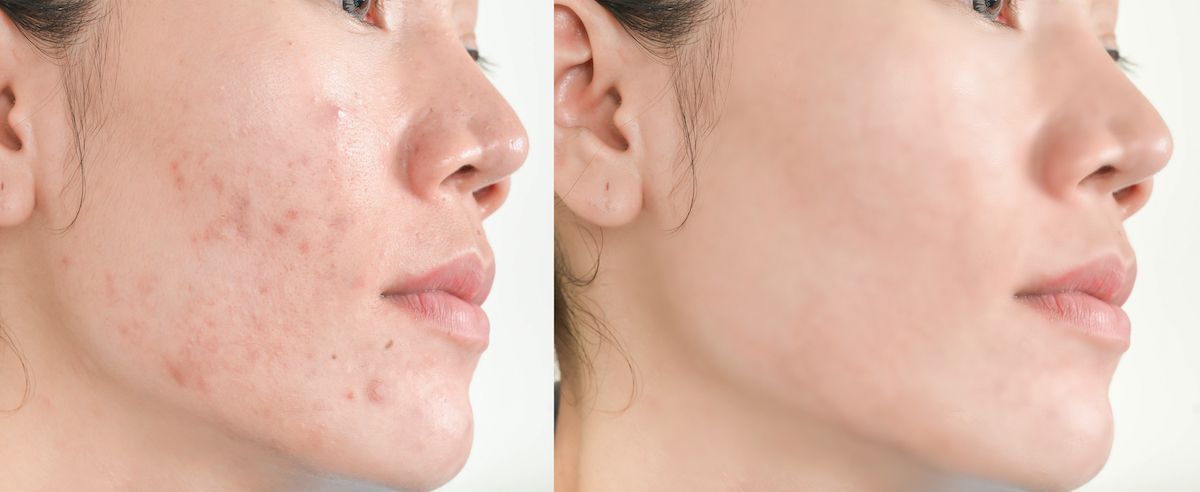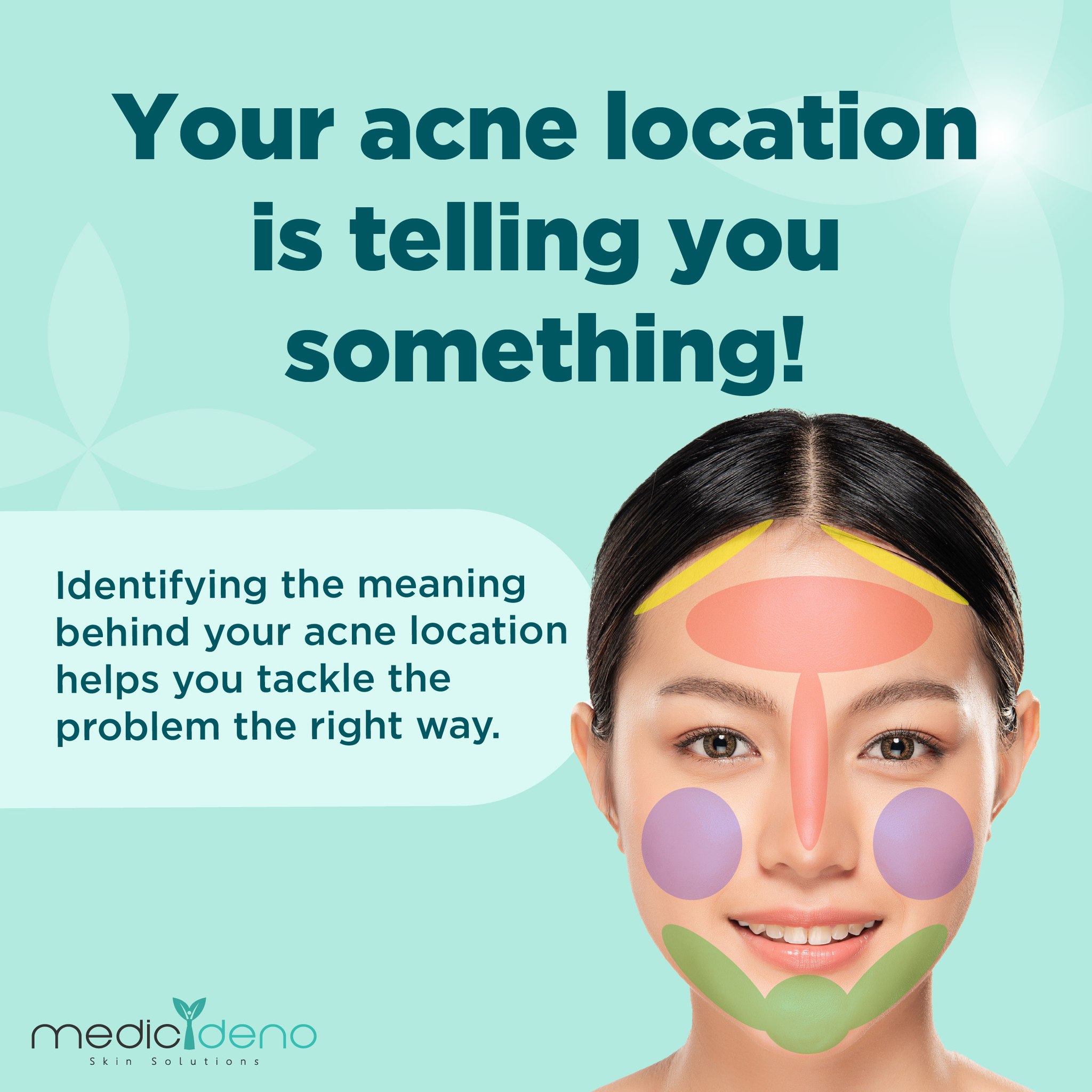 Reduce acne the right way!
To clear acne effectively, the first and MOST important step is to understand the meaning behind their location. They could signify underlying health issues or hygiene issues that can easily be solved to achieve acne-free skin.
Check out our acne location guide 🧐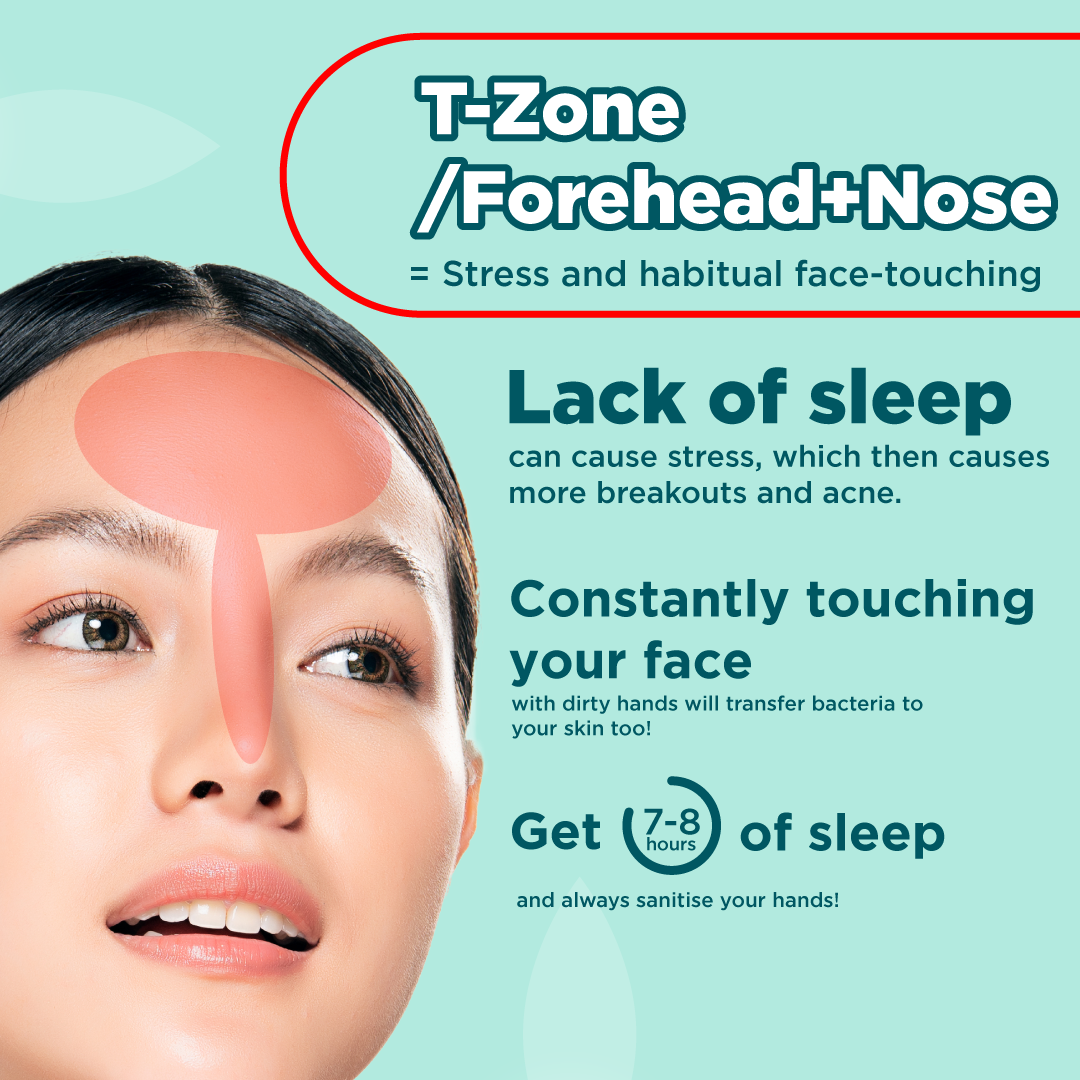 The T-zone and forehead are more prone to acne because they are often exposed to more environmental pollutants and bacteria than other areas of the face.
Hormonal changes, such as stress, can also contribute to acne on the T-zone and forehead as significant hormonal changes will increase the production of sebum and make the skin more prone to breakouts.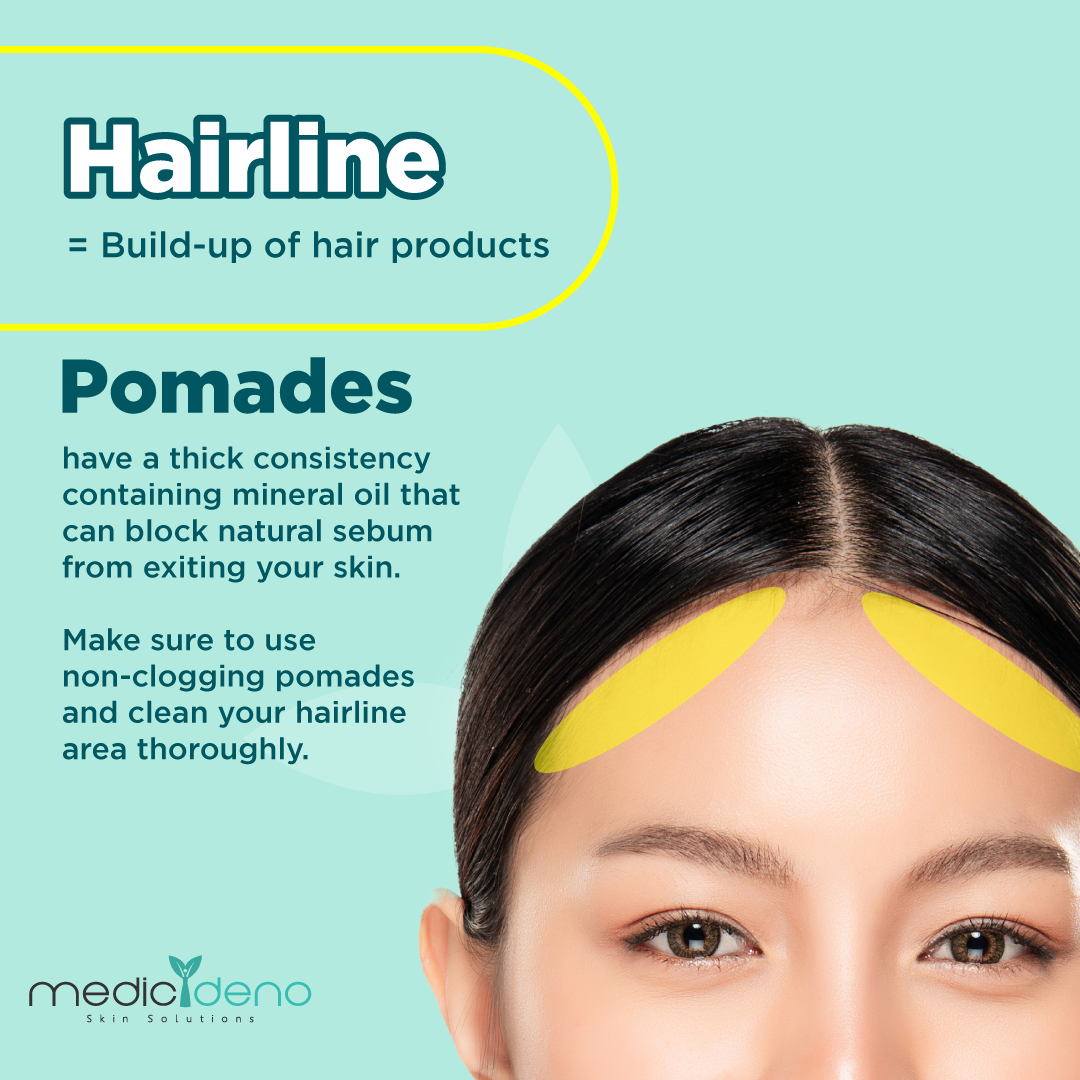 The hairline is particularly vulnerable to acne caused by pomades because the hair can trap the product against the skin, preventing it from being washed away during routine cleansing. This can make it difficult to remove the product and its residue from the skin, leading to further irritation and acne.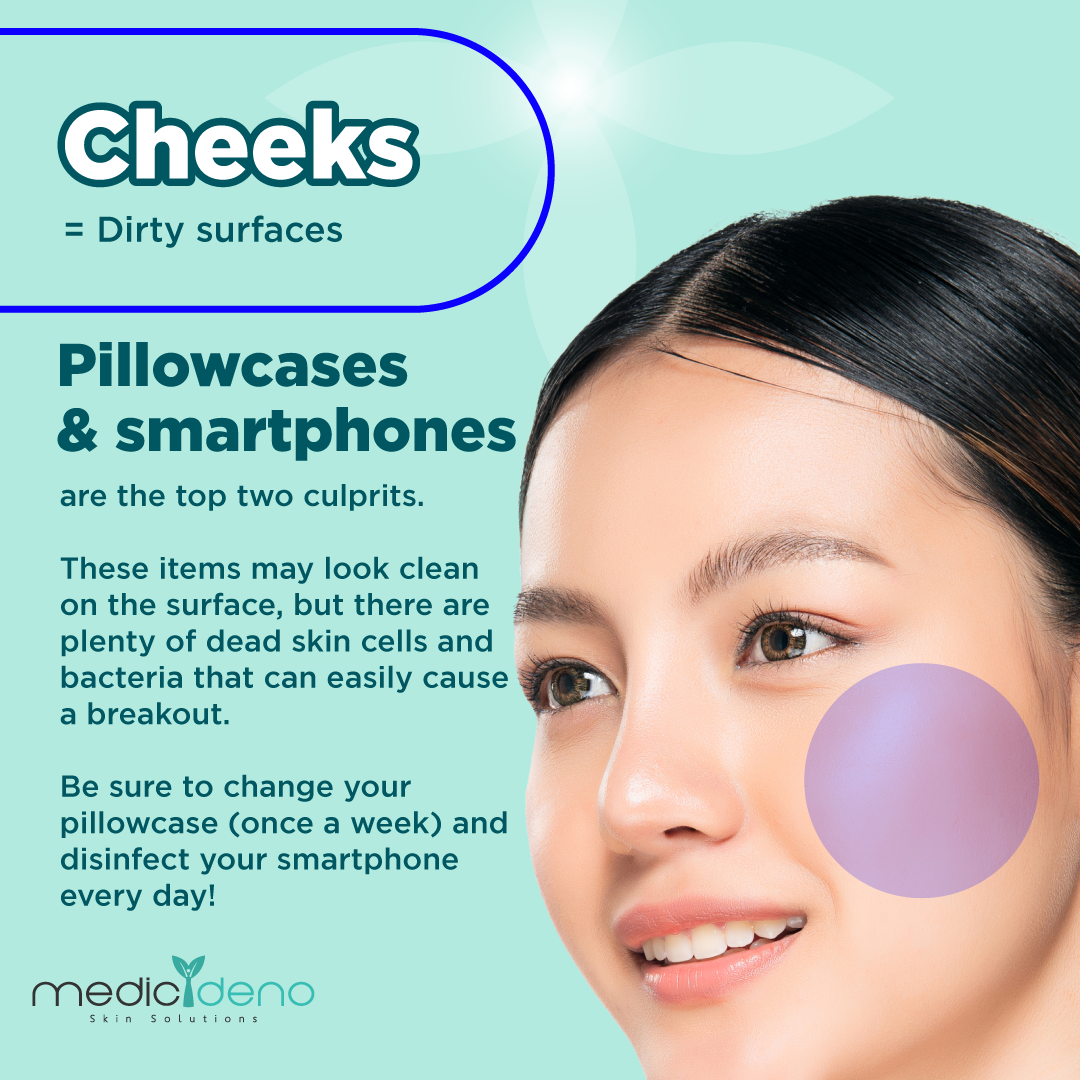 Pillowcases and smartphones can be a source of acne on the cheeks because they can harbor bacteria, oil, and dead skin cells that can transfer to the skin when used; allowing these substances to build up and transfer onto the skin.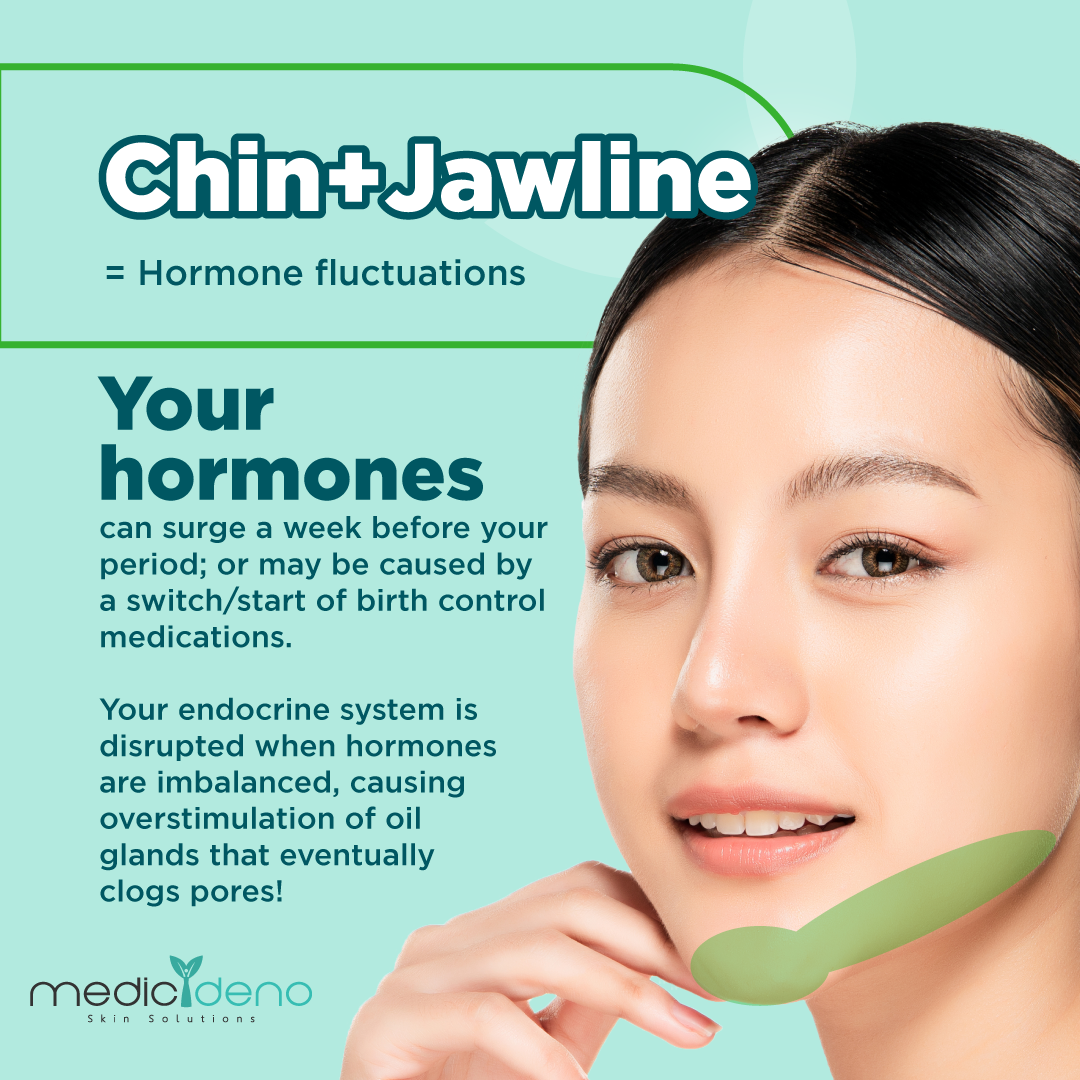 Hormonal imbalances can cause an increase in androgen hormones, which are linked with the development of acne. Androgens stimulate the sebaceous glands to produce more sebum, which can lead to the formation of acne on the chin and jawline.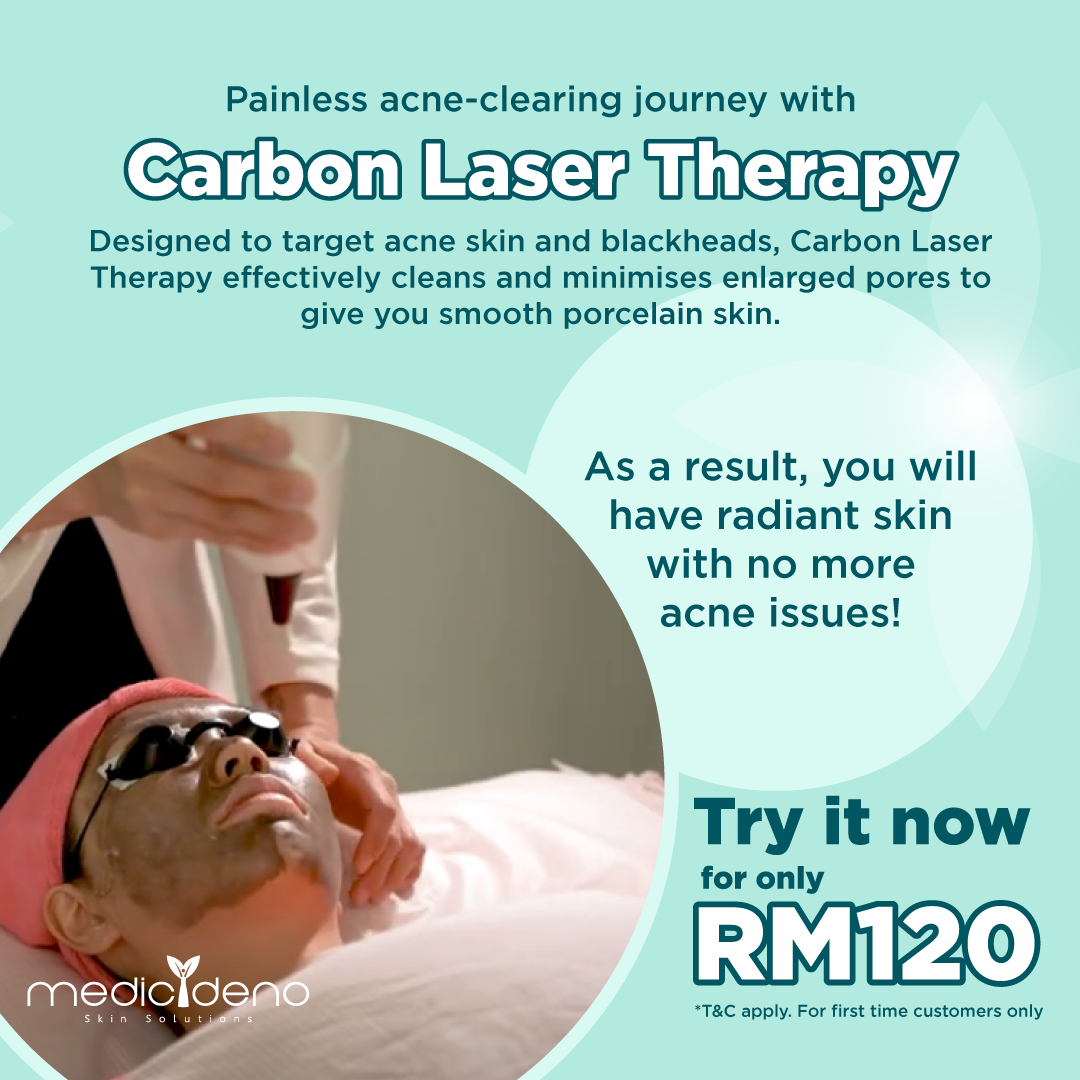 𝐎𝐮𝐫 𝐂𝐚𝐫𝐛𝐨𝐧 𝐋𝐚𝐬𝐞𝐫 𝐓𝐡𝐞𝐫𝐚𝐩𝐲 𝐜𝐚𝐧 𝐡𝐞𝐥𝐩 𝐲𝐨𝐮 𝐚𝐜𝐡𝐢𝐞𝐯𝐞 𝐞𝐯𝐞𝐧 𝐟𝐚𝐬𝐭𝐞𝐫 𝐫𝐞𝐬𝐮𝐥𝐭𝐬❗
Specially designed to reduce appearance of pores and acne, it gently removes the top layer of the skin to to reveal a brighter complexion.
𝐇𝐞𝐫𝐞'𝐬 𝐰𝐡𝐲 𝐂𝐚𝐫𝐛𝐨𝐧 𝐋𝐚𝐬𝐞𝐫 𝐓𝐡𝐞𝐫𝐚𝐩𝐲 𝐰𝐨𝐫𝐤𝐬: 👍🏻 Reduces acne-causing bacteria 😌 Shrinks oil producing glands to reduce congestion 😍 Absorbs oil & contaminants hidden deep in pores 💆🏻‍♀️ Stimulates collagen production to reduce wrinkles
Only a few sessions of Carbon Laser therapy is enough for you to SEE and FEEL the difference. You will achieve radiant, glowing skin!
𝐏𝐑𝐎𝐌𝐎❗❗❗
Sign up for your first session now and get Carbon Laser Therapy at only RM120*!

*T&C apply. For first time customers only.