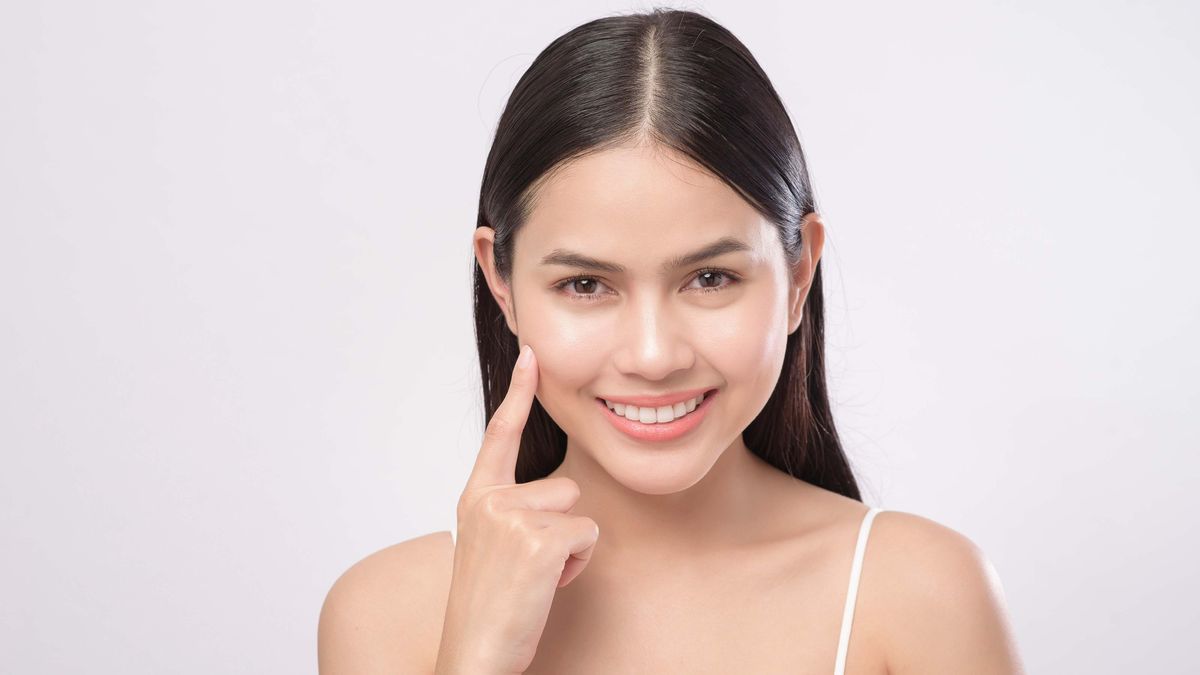 In the weeks leading up to Raya, there's simply plenty to check off our to-do lists; preparing baju raya, making cookies, getting the house all clean and ready for visitors. However in our festive frenzy, have we forgotten the most important task of all – getting our skin ready?
Here are some easy ways you can add a beautifying boost to your skin to help you look and feel great as Raya inches closer.
Hydrate, hydrate, hydrate – inside and out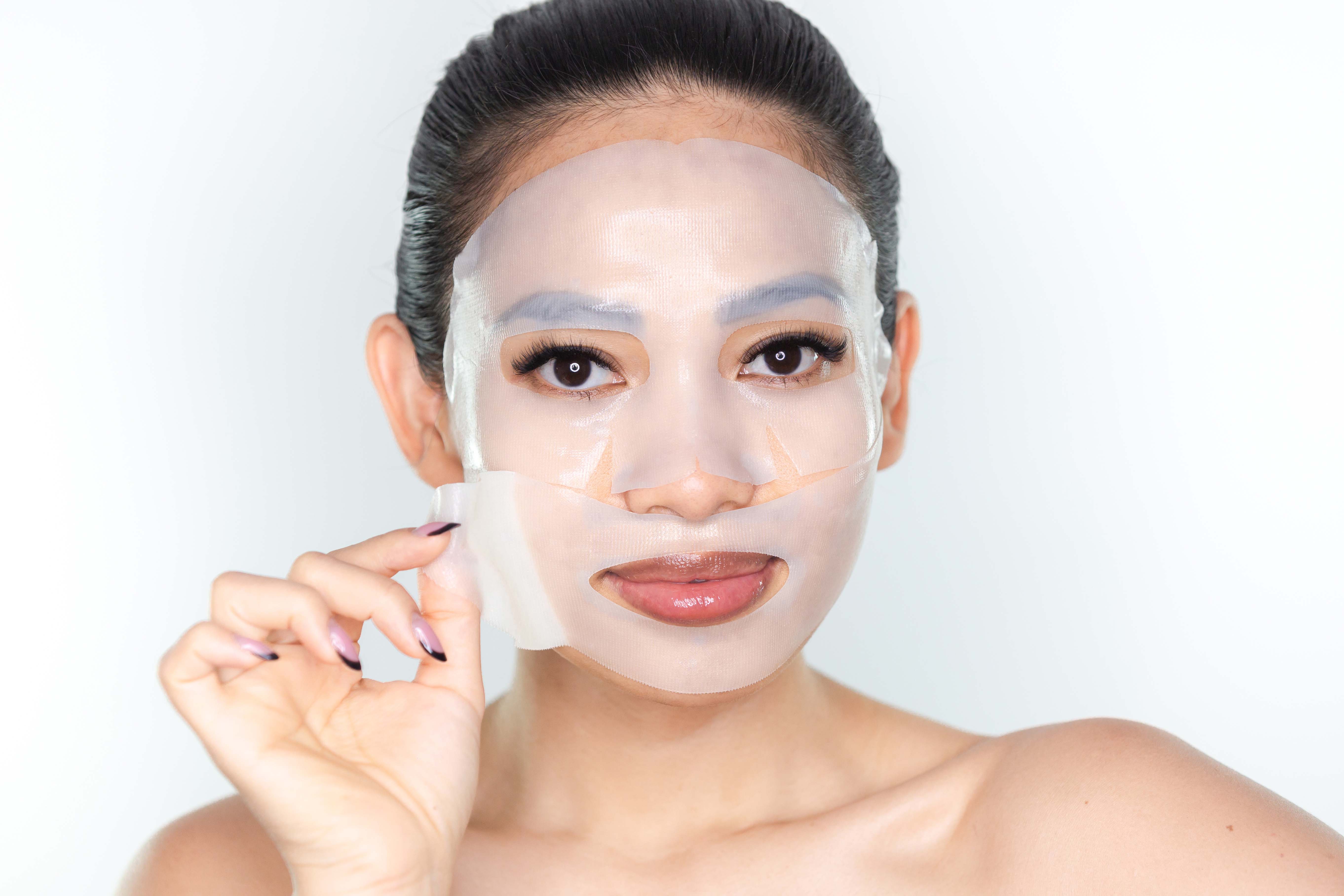 It's a fact that your skin and body lose moisture easily during the course of Ramadan due to limited water intake. Hence, it is very important to adequately prep the skin to maintain its condition for the fasting period.
MedicDeno recommends: Drink one liter of water during suhor (morning) to fill up your body's water reserve, and another liter of water during iftar (evening) to replenish hydration and promote detoxification, giving your skin a healthy glow even during fasting.
Of course, don't forget to moisturise your face too! External hydration is equally as important as internal hydration, so load up on your favourite moisturiser twice a day after cleansing to ensure deep and lasting hydration directly to the skin cells.
Feed your skin with the right nutrients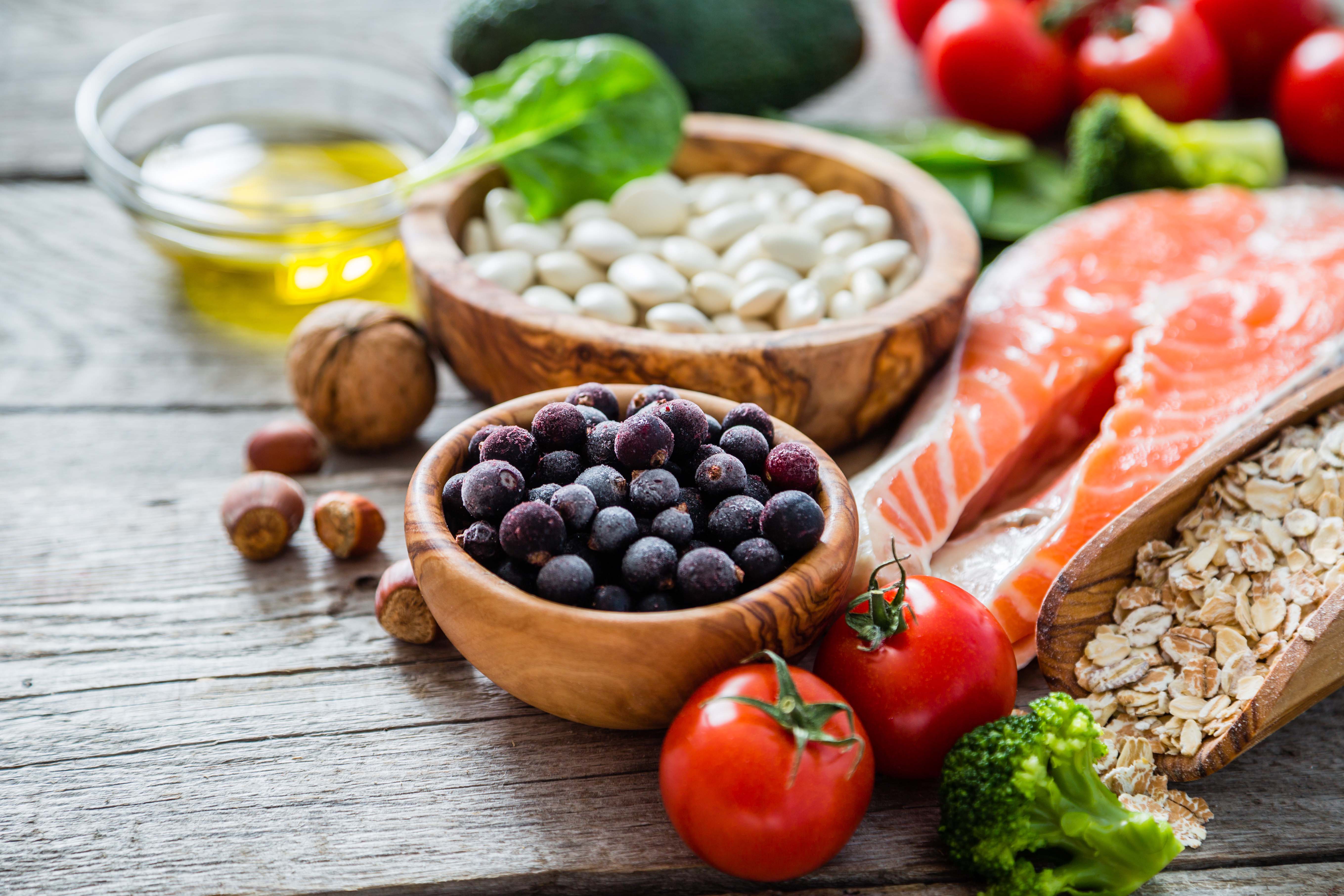 After a full day of fasting, it's only normal to crave for an indulgent feast – however before you do so, think about what it will do to your skin instead! It always helps to remember what ends up in your tummy will eventually show up on the skin too, one way or another.
MedicDeno recommends: Stay away from items on our no-no food list – caffeine, excessive sugar, fried and fatty food that are all extremely detrimental to our complexion. Instead, feed your skin with superfoods like açai berries to help with cell regeneration, and load up on fiber-rich foods such as fruits, vegetables, nuts, and fish as they will help to boost your skin health from within.
Stay away from the sun
Sun's out, so make sure you're in(doors)! Not only can the sun and sweltering heat cause dehydration, they can also really stress out your skin – what more during Ramadan when our skin is more vulnerable to external aggressors.
MedicDeno recommends: Try to avoid the sun during the day and walk under the shade whenever you can to decrease the risk of skin dehydration. Of course, always make it a good habit to layer on sunscreen before you leave the house! Apply a generous amount of SPF 50+ sunscreen every two hours on the days you're planning to head out.
Refresh, revive & rejuvenate your skin with Korean Glass Skin Nami Clay Carbon Laser Therapy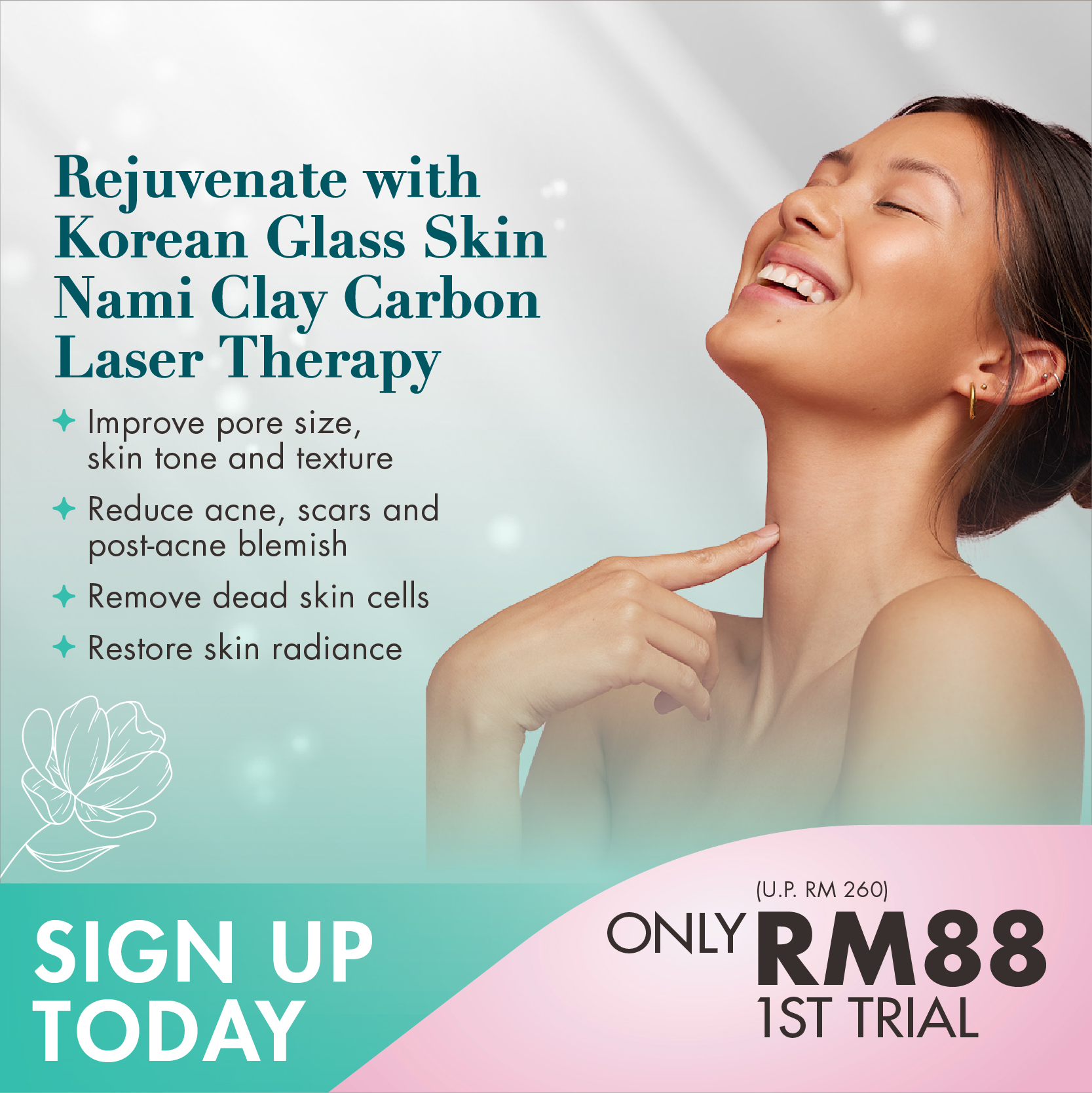 While caring for your skin should be an all-year round routine, the truth is your skin needs some extra loving during the fasting season.
MedicDeno recommends: If you're in need of a quick skin fix in time for Raya, our signature Korean Glass Skin Nami Clay Carbon Laser Therapy can transform your skin in as little as 1 treatment session, with the following benefits:
Smoother pores

Reduced blemishes & marks

Supercharged collagen regeneration

Even skin tone & reduced pigmentation

Brighter, glowing and rejuvenated complexion
The best part is, the procedure itself is painless with no downtime! Carbon laser therapy is typically very effective in improving the look for oily skin, dullness and large pores so if these are some of the common problem areas you experience, this treatment is perfect for you.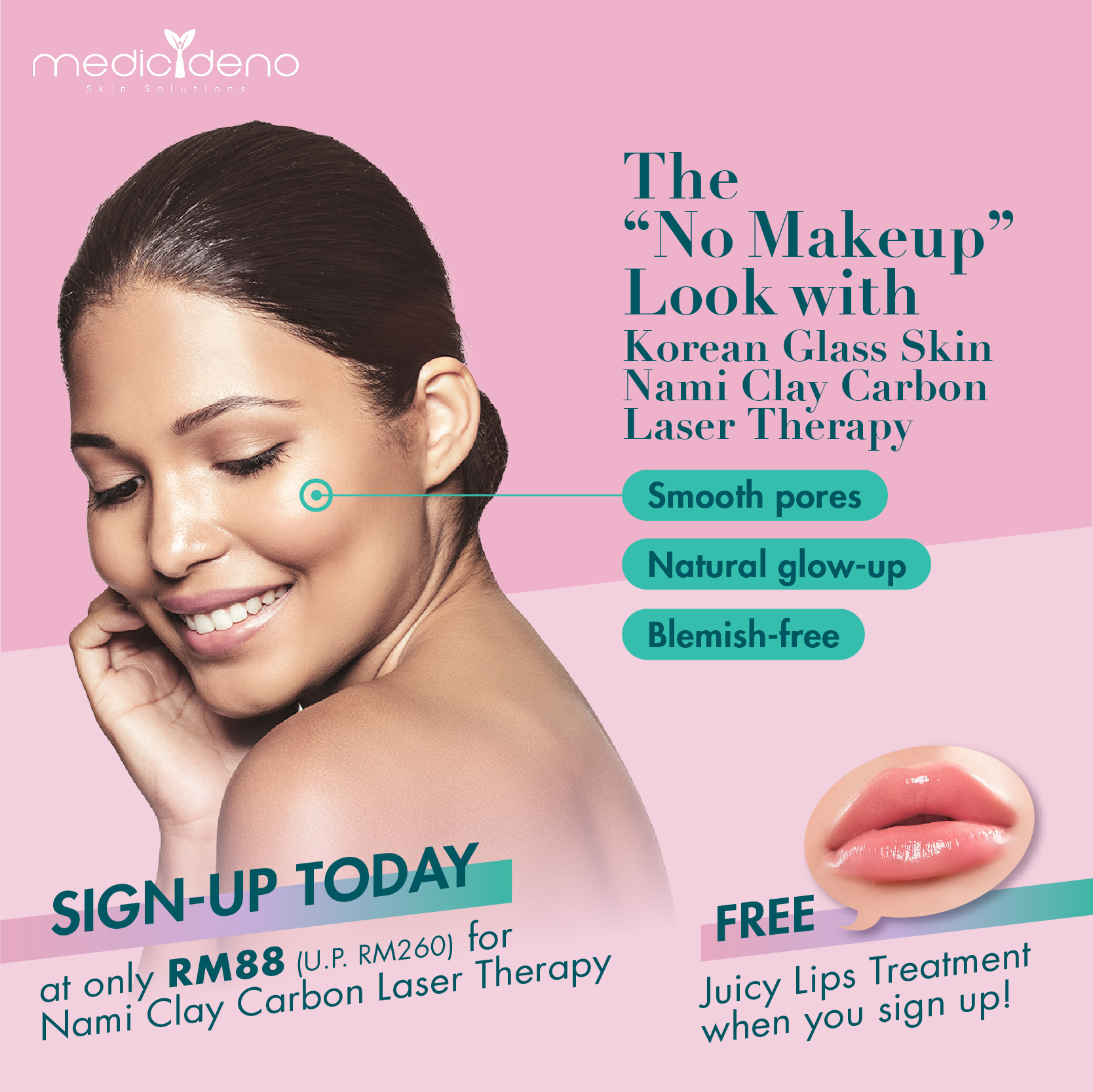 [RAYA PROMO] Only RM88 for Korean Glass Skin Nami Clay Carbon Laser Therapy
Now for a limited time only, you can claim your First Trial offer for Korean Glass Skin Nami Clay Carbon Laser Therapy at only RM88 (̶U̶.̶P̶.̶ ̶R̶M̶2̶6̶0̶)̶! Look forward to a refreshed complexion with brighter and glowing skin, just in time for you to unveil a gorgeous Insta-ready radiance for your Raya selfies and wefies.
Slots running out fast! Claim this promo now!

Call us today: +603-9130 3500
Our outlets:
Cheras Leisure Mall
Kuchai Business Park
Lintang Pekan Baru, Klang
IOI Mall Puchong
Sunway Giza
IOI City Mall
Balakong
Damansara Uptown
Kepong