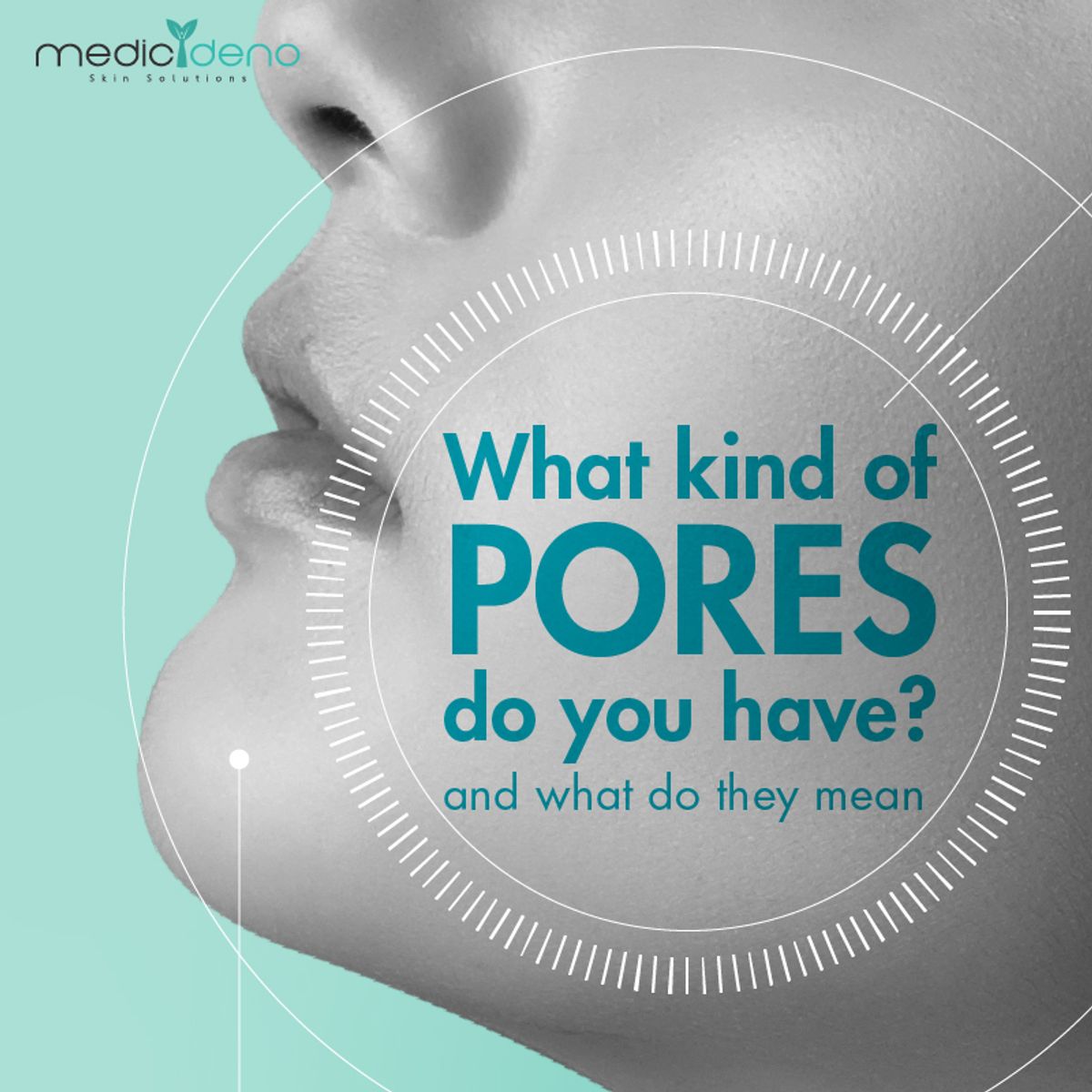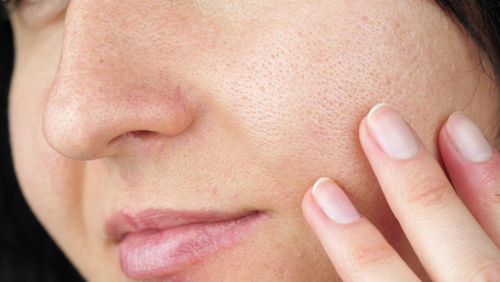 Clogged Pores, No More! The Truth About Pores
"My pores are HUGE!" It's a common skin problem that plagues even those with seemingly smooth skin – pores are either clogged, large or too visible. Any skin type, whether it's oily or dry, sensitive or combination skin, can take on the appearance of having large, open pores.
But not to worry, porcelain smooth glass skin is very much an achievable #skingoal, with the right skincare and maintenance ritual! Read on to find out what you can do to achieve that.

What are pores and why do they form?
In the simplest sense, pores are openings of hair follicles. Each pore contains its own sebaceous gland, which produces oil. Contrary to popular belief, the presence of pores benefits us as it helps to keep the skin moisturised and supple with natural oils produced by our sebum glands.
However, as pores are naturally open, dead skin cells, dirt and oil can get trapped easily. Over time without proper skin maintenance like cleansing, exfoliating and extraction, these clogged pores will accumulate more debris to form whiteheads and blackheads, leading to acne.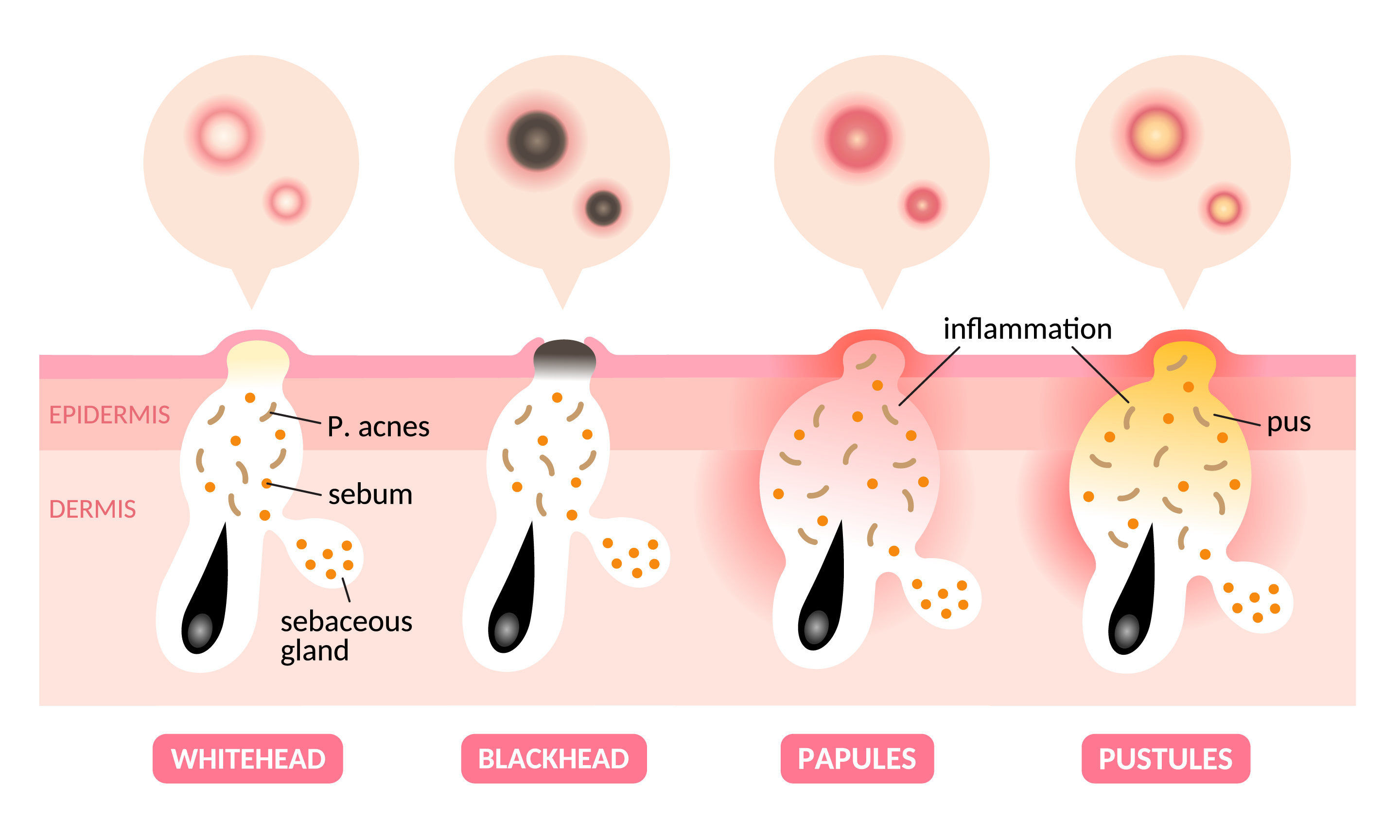 Types of pores and what they may indicate
Turns out, there are different types of pores! Learn to identify which type of pore you have to get the most appropriate treatment for your skin.
Pointy pores
With a distinct appearance that sticks out, pointy pores are a result of visible blackheads and whiteheads jutting from each follicle. Commonly found on the nose where oil glands are more active, this is an indication that you may need to exfoliate to reduce the formation of blackheads and whiteheads.
Dehydrated pores
Often, people with dry skin will have dehydrated pores which exhibit the appearance of U-shaped pores. This shows a lack of hydration in the skin, which disturbs the support system around hair follicles, leading to enlarged pores. You can shrink the appearance with consistent moisturiser application.
Saggy pores
Forming a teardrop-like shape on the skin, saggy pores are a sign of excessive friction of the face. This could indicate over exfoliation or rubbing skincare products into the pores unnecessarily. Commonly found on the cheek and nose area, reduce the frequency of exfoliation or gently apply your skincare products the next time.
The do's and don'ts for clean, healthy pores
DO: Use a gentle cleanser that matches your skin type
Harsh cleansers may be one of the most common causes for enlarged pores – it strips away natural oils, causing glands to overcompensate by producing more sebum, leading to clogged pores.
DO: Remove makeup before bed
Sleeping with your makeup on is truly one of the worst faux pas of skincare, as cosmetic residue can clog pores with chemicals, dirt and sweat – potentially resulting in breakouts.
DO: Exfoliate once a week
Exfoliators can help our skin purge any remaining dirt trapped within the pores that our cleanser might have missed. Look out for a gentle scrub that has mild exfoliating properties like BHA for best results.
DON'T: Cleanse more than 2x a day
Although oily pores may tempt you to wash your face all the time, overcleansing can actually damage your skin's natural lipid barrier.
DON'T: Pick on your pores and pimples
Avoid scratching, picking or rubbing your pores! This will not clear up skin concerns – in fact, it might worsen it by causing unnecessary damage to the skin.
DON'T: Use pore strips
Believe it or not, pore strips do more harm than good! Not only can they irritate our delicate skin, the rough exfoliation can stretch pores and make them bigger too while only removing the top of blackheads and whiteheads.
[TRIAL PROMO] Only RM120 for Korean Glass Skin Nami Clay Carbon Laser Therapy
Achieving a smooth, poreless look can take some work, so why don't you leave it to our skin experts at Medic Deno? For a limited time only, you can claim your First Trial offer for Korean Glass Skin Nami Clay Carbon Laser Therapy at only RM120 (̶U̶.̶P̶.̶ ̶R̶M̶690̶)̶!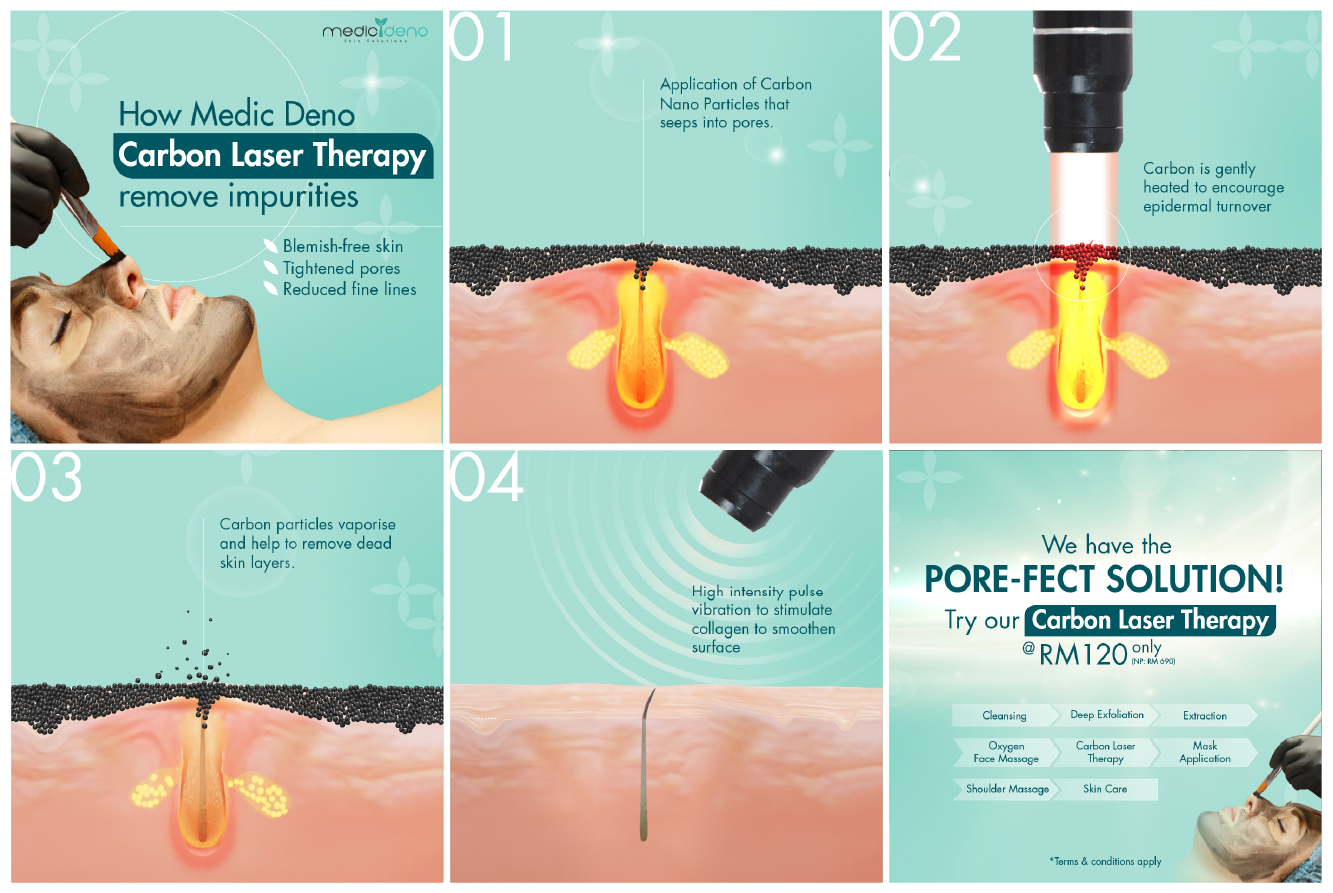 It can transform and rejuvenate your skin in as little as 1 treatment session by breaking down carbon particles applied on the skin, promising a plethora of wonderful benefits:
Reduces and shrinks the appearance of pores

Removes whiteheads and blackheads

Clears dead skin cells (similar to exfoliation)

Controls sebum production

Improves skin tone & texture

Brighter, glowing and rejuvenated complexion
The best part is, the procedure itself is painless with no downtime! Carbon laser therapy is typically very effective in improving the look for oily skin, dullness and large pores so if these are some of the common problems you experience, this treatment is perfect for you.
Slots running out fast! Claim this promo now to reserve your slot.

Call us today: +603-9130 3500
Our outlets:
Cheras Leisure Mall
Kuchai Business Park
Lintang Pekan Baru, Klang
IOI Mall Puchong
Sunway Giza
IOI City Mall
Balakong
Damansara Uptown
Kepong
*Valid for first-time customers only.