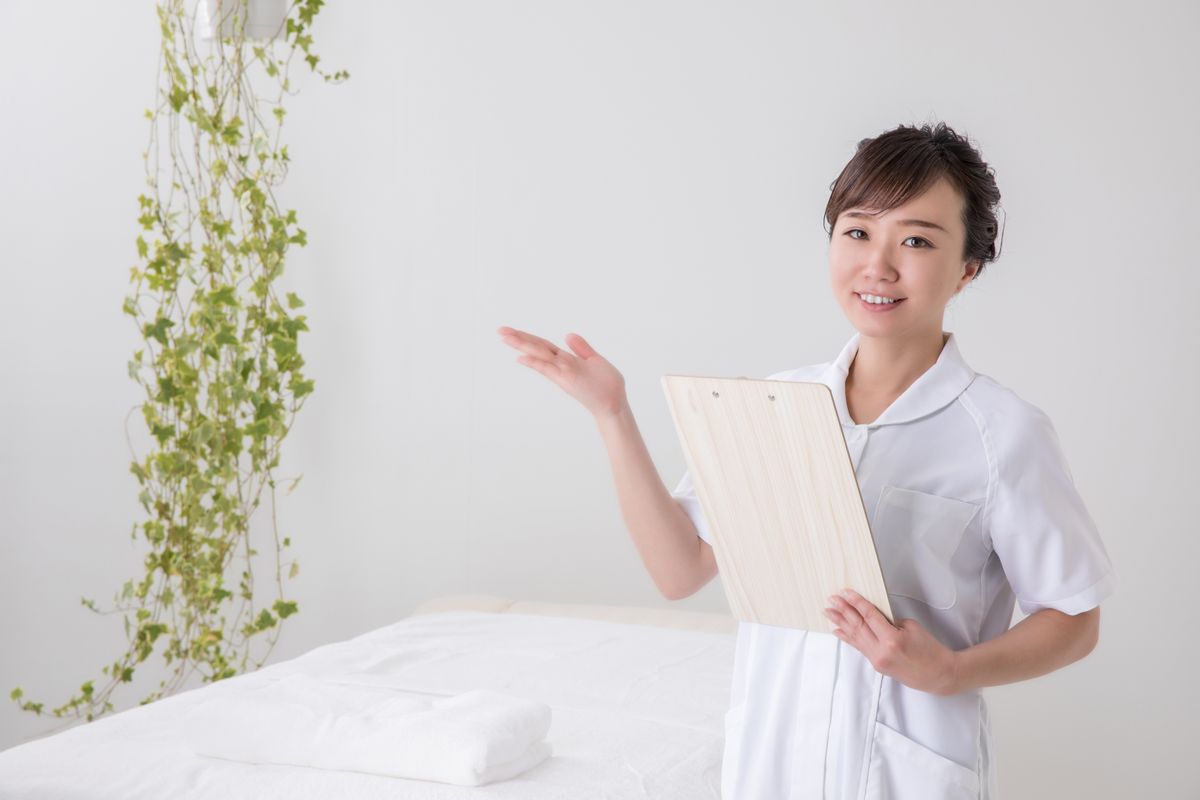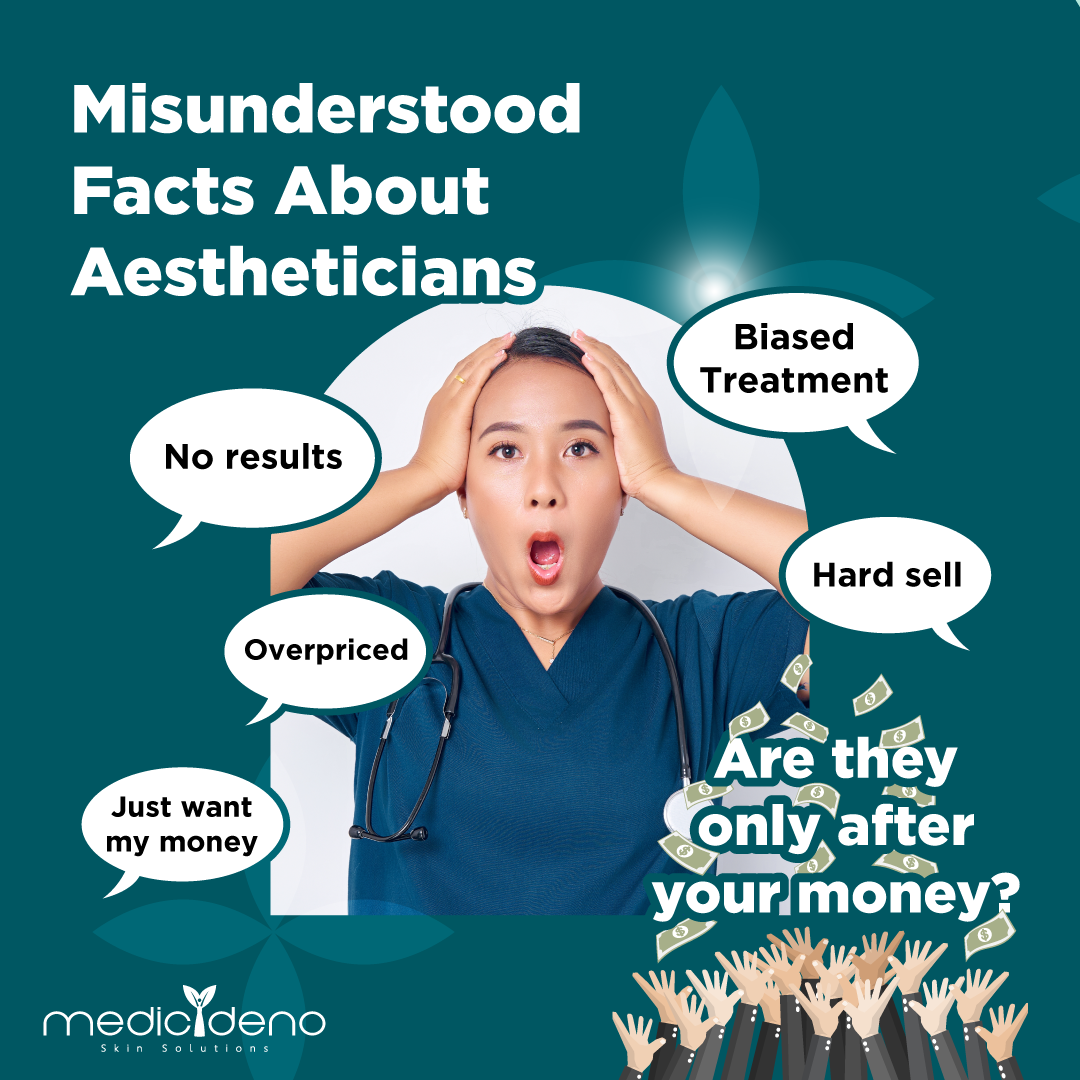 We know some are hesitant to get facial treatments due to these reasons. 👉🏻👈🏻
Here are proofs that Medic Deno doesn't offer "biased treatment" or "just want your money".
At Medic Deno we couldn't care less of our customer's wealth. All we care about is providing the best treatment to get rid of your skin concerns.
Each client of ours will go through a consultation process with our aetheticians for them to identify the best solution for your skin.
Medic Deno has and will never force anyone to get our treatments. We believe that our messages touch those who are of concern, and the decision to take on our service is fully up to an individual.
Rather than choosing a treatment on your own, at Medic Deno our team works together with customers to fully understand their concerns and identify the best treatment to treat their skin issues.
Medic Deno values building relationships with our customers and providing them with personalized service and support. We believe in educating our customers about the products we offer and helping them to make informed decisions that best meet their needs.

Hence, we only have certified aestheticians and skin doctors in all our outlets. You can let us take care of your face with no worries because we only offer the best to all our clients!
By hiring trained and experienced professionals, we can offer a level of expertise and service that is unparalleled in the industry. This commitment to excellence is a reflection of Medic Deno's dedication to the well-being and satisfaction of our clients.
After clearing the misconceptions, we hope you'll get the facial treatment you deserve, which is why we have a 𝐬𝐩𝐞𝐜𝐢𝐚𝐥 𝐠𝐢𝐟𝐭 for you! Enjoy First Trial Price @ RM120* for any of these treatments: 👉🏻 Carbon Laser Therapy 👉🏻 Omega Light LED Therapy 👉🏻 24K Gold Facial Treatment 👉🏻 Acne Chemical Peel *T&C apply. For first-time customers only 𝐁𝐨𝐨𝐤 𝐚𝐧 𝐚𝐩𝐩𝐨𝐢𝐧𝐭𝐦𝐞𝐧𝐭 𝐧𝐨𝐰❗