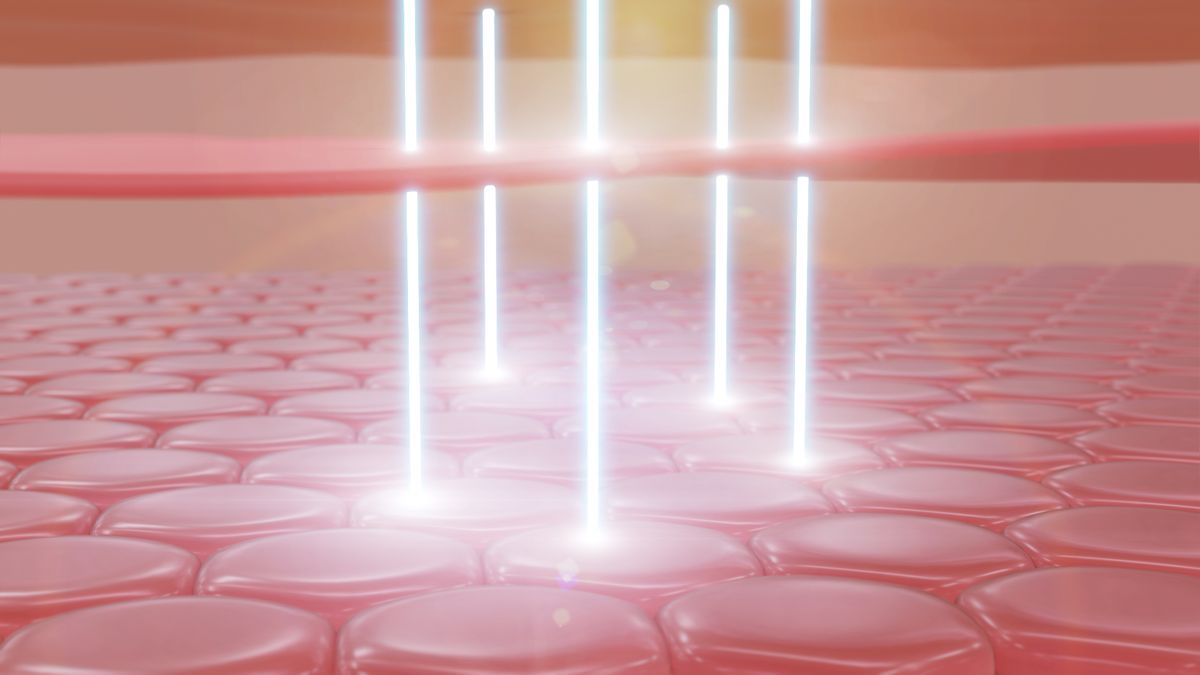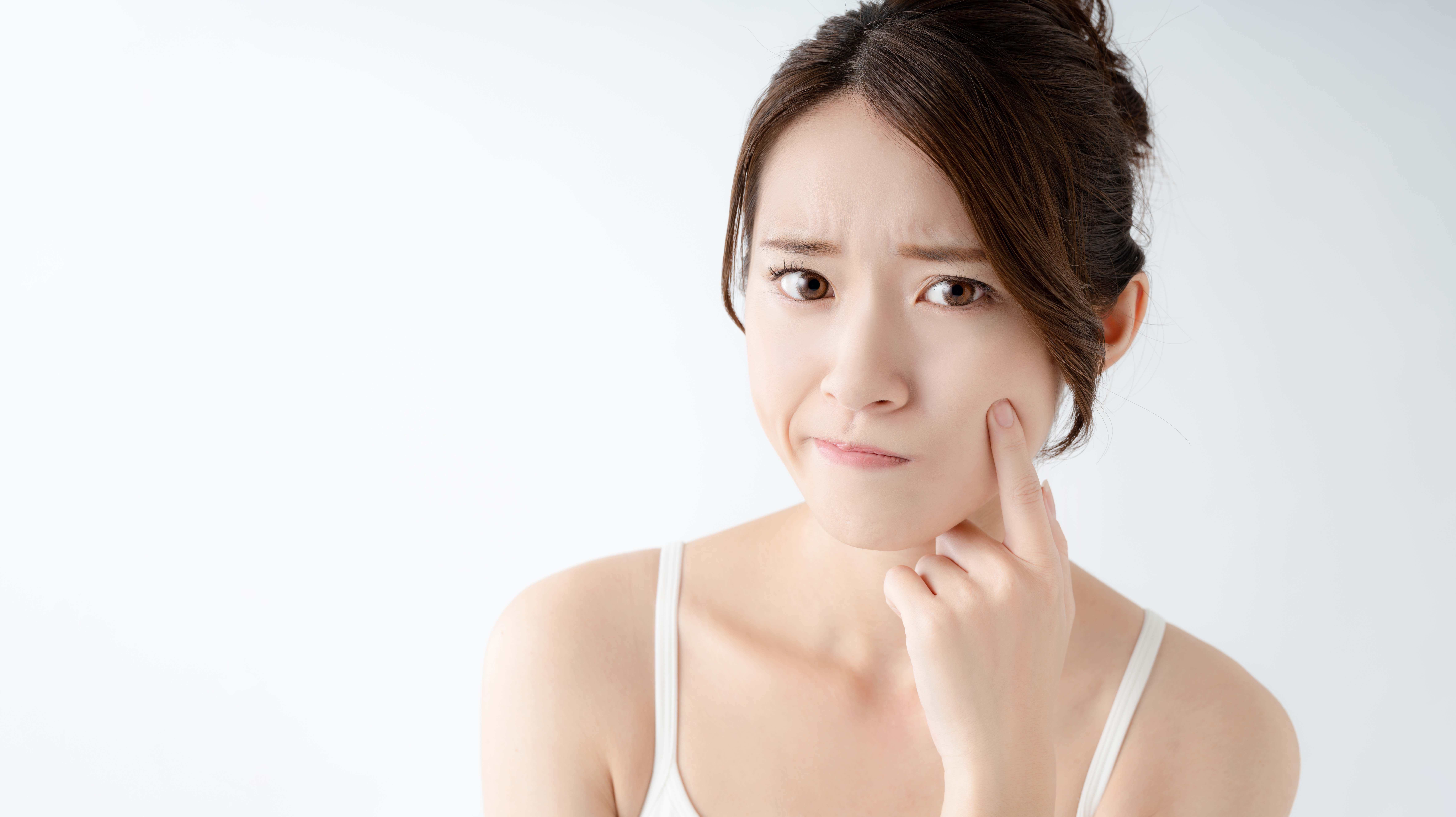 3 Steps to Clear, Acne-Free Skin with Optimal Pulse Therapy
Do you feel like you've tried every other treatment out there when it comes to clearing your acne? Stubborn acne may be frustrating to deal with, but trust us on this when we say it's not totally impossible — especially with the help of Optimal Pulse Therapy, one of our bestselling acne treatments at Medic Deno!
The Optimal Pulse Therapy is a relaxing and non-invasive treatment that works similarly to IPL treatments, except that it's more advanced and precise in terms of skin penetration and results. If you're curious to know what to expect from the OPT treatment, read on to find out how it can deliver amazing results for your skin in just 3 simple steps!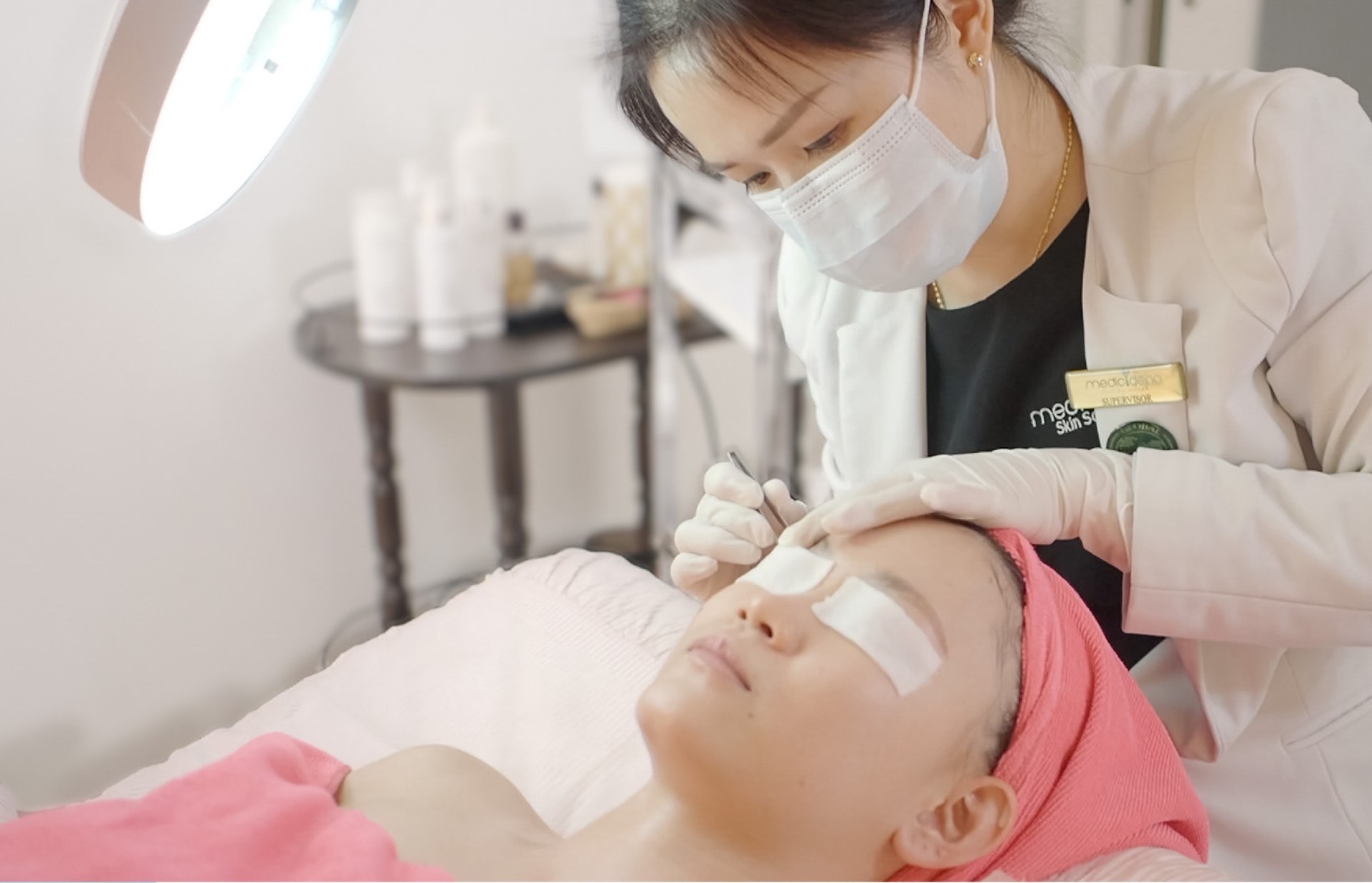 CONSULTATION: 1-on-1 with our friendly in-house skin doctor
Before the treatment commences, our skin doctor at Medic Deno will first analyse your skin to identify the underlying issues for a more personalised approach. As every acne condition is unique to individuals, the skin doctor will then craft a customised treatment plan that includes the number of treatments needed for optimal results, as well as recommendations on treatment aftercare steps.
PREP: Gentle cleansing and cooling gel application
Then, you will be ushered into our specialised treatment room. Our professional aesthetician will proceed with a relaxing cleansing ritual to gently remove traces of makeup, dirt and impurities from the skin using our in-house cleansing gel.
In this session, you will also enjoy a mini massage by our aesthetician to calm and simultaneously cleanse the skin. After cleansing, a cooling gel will be applied all over the face to prep the skin for the Optimal Pulse Therapy treatment.
TREATMENT: Targeting acne spots and blemishes
A pair of goggles will be placed on your eyes for protection from the light pulses. Using a handheld OPTA device, the aesthetician will then gently guide it across your face, focusing on troubled areas with enlarged pores and acne spots.

As the optical light penetrates the dermal layers of the skin, it reaches deep into the sebum glands to inhibit oil production and kill acne bacteria. Simultaneously, the light pulses also help to increase energy levels within each cell to stimulate the production of collagen and elastin, accelerating the skin's healing process – perfect for acne scars, blemish spots and pigmentation.
The session itself is relatively brief and takes only 15-20 minutes of your time, making it an ideal treatment for those with busy schedules. Once the treatment completes, the aesthetician will remove the layer of cooling gel with another cleansing ritual, before finishing with sunscreen application to protect the skin.
What can I expect after the treatment?
There's a reason why OPT is regarded as one of the safest and fastest ways for acne skin with anti-aging benefits! In just one session, it does not only reduce the inflammation of active pimples, but prevents future breakouts too by controlling oil production. The targeted treatment method also delivers more precise and effective results for troubled areas on the skin.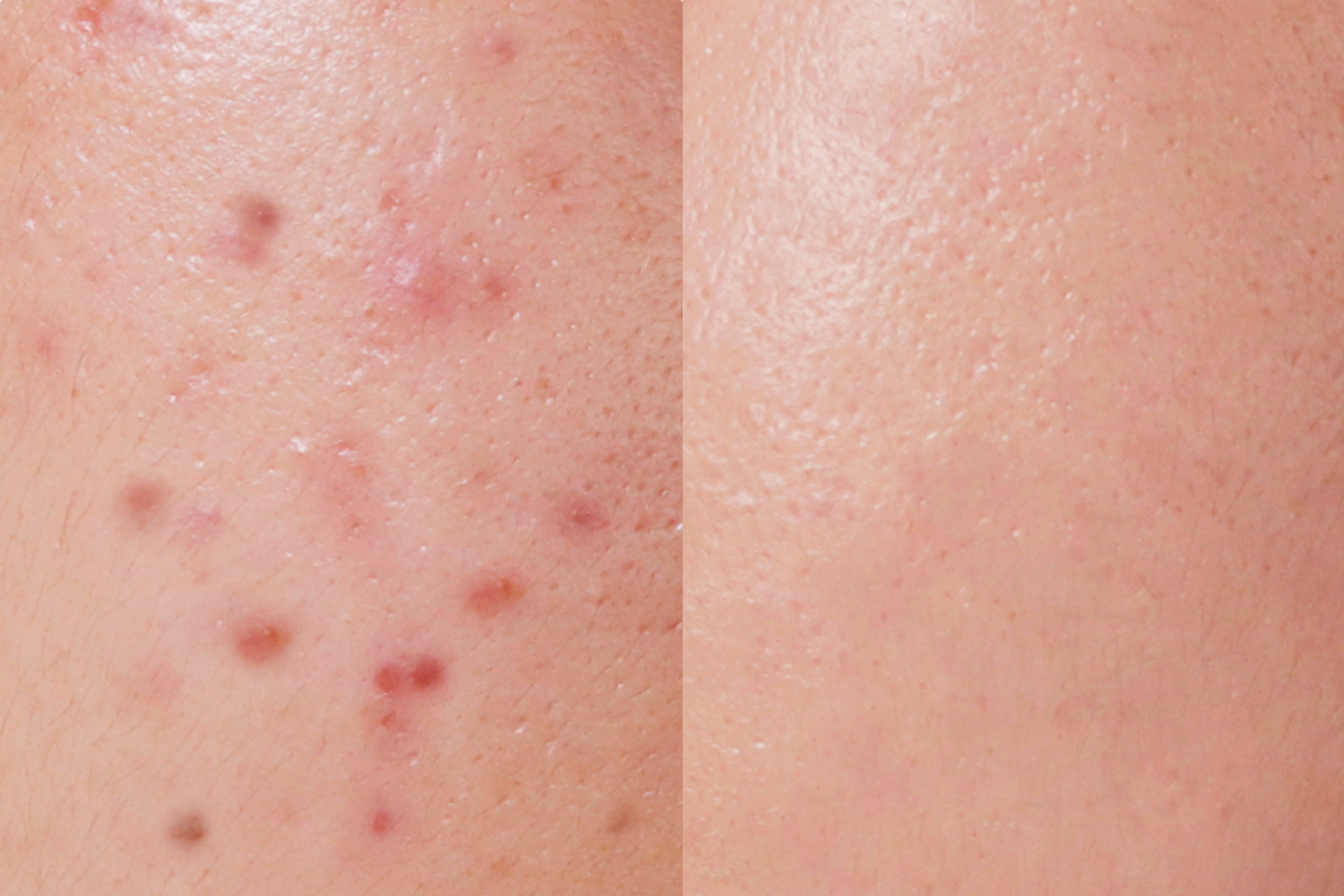 On top of that, you'll also experience the incredible anti-aging benefits from the stimulation of collagen and elastin production – with smoother skin texture, smaller appearance of pores and an overall more youthful appearance, all of which helps to rejuvenate the overall skin condition.
Is there any downtime after the treatment?
Not at all! You may leave and go about your daily routine right after the treatment. Just maintain your regular routine of applying sunscreen whenever you're stepping out of the house and that is sufficient.
How many treatments do I need?
Treatment frequency is usually once every three weeks, where one will be able to see visible and consistent results after 6-8 sessions.
[FIRST TRIAL PROMOTION] Optimal Pulse Therapy Treatment + FREE Deep Cleansing Facial
Interested to experience our bestselling Optimal Pulse Therapy to clear stubborn acne? For a limited time only, you can claim your first trial offer with a complimentary Deep Cleansing Facial at only RM120*!
Slots running out fast! Claim this promo now to reserve your slot.

Call us today: +603-9130 3500
Our outlets:
Cheras Leisure Mall
Kuchai Business Park
Lintang Pekan Baru, Klang
IOI Mall Puchong
Sunway Giza
IOI City Mall
Balakong
Damansara Uptown
Kepong
*Valid for first-time customers only.